International Soccer Tournament organized by LCET
Bhuta College declared winner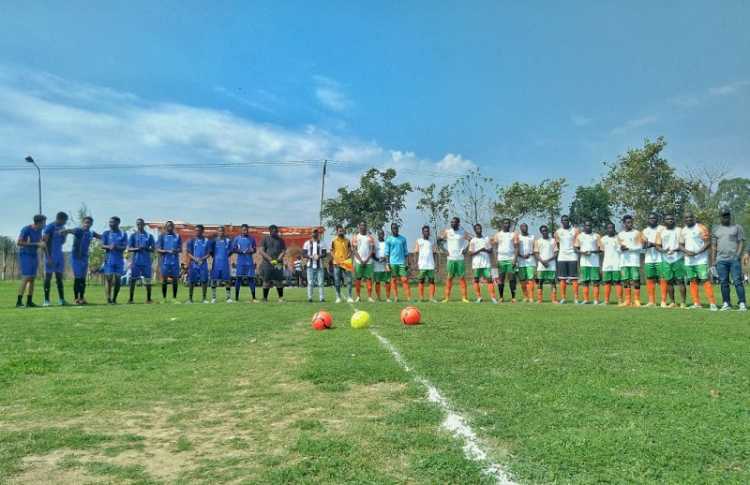 Ludhiana: International Soccer Tournament was organized by LCET, Katani Kalan. Invitation of this event was given to various colleges and universities following which Lovely professional university, CT University, PCTE, BCET, GGI and many other colleges and universities participated in tournament with great enthusiasm. 
Bhuta College was the winner. PCTE stood 2nd and LPU third in the tournament.
Spectators enjoyed the match as well commentaries by the college students and faculty commentators.
This tournament was sponsored by Canom, Coca-Cola, Decathlon, Master Prep, Shri Satguru Ram Singh Ji Bhaini Sahib, Ansh infotech, Paul Hyundai and Bonn.
The event also marked with wonderful group dance performance by students of LCET dressed up in the traditional Punjabi attire.
Chairman Vijay Gupta and principal congratulated the students and faculty of LCET for successful hosting of the event.