International day of women and girls 
To be celebrated at Science City, Kapurthala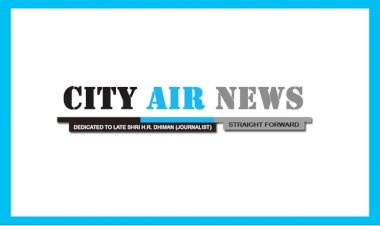 Kapurthala: Pushpa  Gujral  Science City  is celebrating International Day of Women and Girls in Science on February 11, 2020 at Science City, Kapurthala .
On this occasion, Mrs. Deepti Uppal Deputy Commissioner Kapurthala will be the chief guest.   Mrs. Ranuka Bhatti former Head of Department Physics HMV College Jalandhar will  deliver a special lecture on  the achievement of  women  and girls in Science" at 12PM. Beside, Science Play and Poster Making competition for students  will also  be organized . 
Dr.Neelima Jearth Director General Science City will preside over the function.