International conference on integrated interdisciplinary innovations in engineering 
The conference scheduled from 28th to 30th August 2020 is being organized under twining activity of TEQIP-III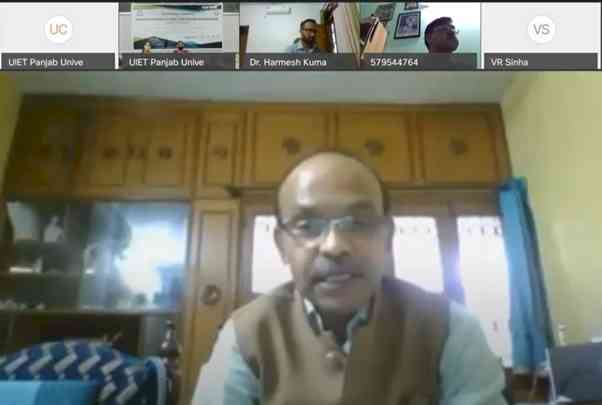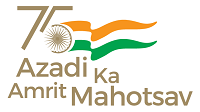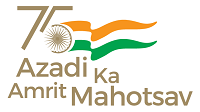 Chandigarh: University Institute of Engineering and Technology (UIET), Panjab University inaugurated TEQIP-III sponsored three days online international conference entitled "International Conference On Integrated Interdisciplinary Innovations In Engineering" on 28th August 2020.

The conference scheduled from 28th to 30th August 2020 is being organized under twining activity of TEQIP-III in collaboration with Govt. college of Engineering and Technology Jammu under the guidance and patronage of  Prof. Raj Kumar, Vice Chancellor, Panjab University, Prof. Savita Gupta, Director UIET, Panjab University, Chandigarh and Dr. Sameru Sharma, Principal, Government College of Engineering and Technology, Jammu. The technical program is enriched with internationally reputed speakers scheduled to give ten plenary talks, twelve invited talks, eight short invited talks and 200 oral/poster presentations from participants from various institutes from India and abroad.

The Conference Chair Prof. R. K. Singla, Dean University Instruction, Panjab University delivered the welcome address. Prof. Singla emphasized on the application of various interdisciplinary innovations in our life. He also said that the conference will provide a valuable opportunity for the researchers, scientists, academicians, industry specialists and decision makers to share their experiences on a common platform. 

Prof. V. R. Sinha, Dean Research, Guest of Honour, stated that the conference will serve as an effective platform to learn, share, supplement learning while keeping abreast with the latest developments in the respective areas. He also stated that in this pandemic era of COVID-19, the conference will definitely benefit the research students.

Prof. Savita Gupta, Director, UIET elucidated the theme of the conference. She also quoted the role of interdisciplinary research as the base of many great discoveries and cited examples of great scientists.  She said that the objective of this conference is to bring active researchers and experts from various disciplines to showcase their state of art research results and to integrate interdisciplinary connections amongst them.
 
Chief guest Prof. P. M. Khodke, Central Project Advisor, NPIU, Govt. of India, delivered his inaugural address online. He stated that in past few decades engineering faculty are playing a major role in solving many societal and industrial problems and in future, the technical education will become boundaryless. He discussed about the MHRD 'IMRINT' program and its importance. He also discussed the role of World Bank assisted TEQIP in improving Engineering/Technical education. He also emphasized on collaborative research. He motivated the participants & set the tone of the conference.

Prof. Sukhwinder Singh, Conference Co-Chair & Coordinator, TEQIP-III extended vote of thanks by  paying gratitude to Prof. Raj Kumar, Vice- Chancellor, PU and Chief Patron for inspiring and encouraging the UIET team to organize this international conference. He also thanked Chief guest, Prof. P. M. Khodke, Guest of Honour, Prof. V. R. Sinha, Conference Chair Prof. R. K. Singla, Prof. Savita Gupta, Director, UIET, Dr. Sameru Sharma, Principal, GCET, Jammu, Prof. Harmesh Kumar Kansal, Program Chair, Prof. Harish Kumar, Nodal Officer, TEQIP-III, Prof. Kapil Sharma, Chairman, Scientific Advisory Committee from South  Asian University, New Delhi, Dr Minto Rattan, Coordinator and all the members of organizing team , technical staff. He also thanked sponsors of this conference, TEQIP-III & Indian National Science Academy (INSA), New Delhi, without their generous financial support, it would not have been possible to organize this conference.

Organising team consisting of Dr. Naresh Kumar, Prof. Naveen Aggarwal, Dr. Y P Verma, Dr. Deepak Kumar, Dr. Vivek Pahwa, Dr. Kalpana Dahiya, Dr. Suresh Kumar, Dr. Prabhjot Kaur were also present on this occasion.