Industry gives tremendous response to DC's appeal
Surrenders 835 oxygen cylinders to administration for covid treatment in the last 10-days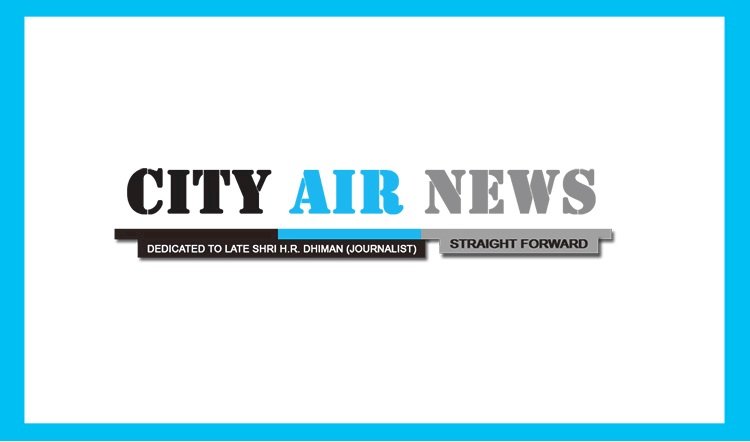 Ludhiana: The appeal of Deputy Commissioner Varinder Kumar Sharma to industrialists of Ludhiana to hand over oxygen cylinders to use for the treatment of Covid-19 patients, has evoked overwhelming response as 835 cylinders have been surrendered to the administration in the last 10 days to fight the contagion effectively.
 
Among 835 cylinders, 23 are filled and 812 are empty. Out of these cylinders, 605 have been given to the hospitals including 582 empty and 23 filled for use in the treatment of Covid-19 patients. Nearly 230 empty cylinders have been kept at the store and would be used accordingly. 
Deputy Commissioner Varinder Kumar Sharma thanked the industrialists of Ludhiana for their massive response and working shoulder to shoulder with the administration in this trying time when the second wave of Covid-19 has been turned deadliest in Ludhiana. 
He said that the contribution of industrialists by surrendering the cylinders would go a long way in saving the precious lives of serious patients by ensuring oxygen to them round the clock. 
He told that due to the unprecedented demand for medical oxygen in wake of a rapid surge in cases, the officials are working tirelessly to ensure that no hospital faces a shortage of oxygen. 
He told that the workers in the Vardhman Special Steels Limited (VSSL) and Weltech Equipment and Infrastructure (WEI), are performing their duties round-the-clock to meet the sky-rocketing demand for medical oxygen by the hospitals of Ludhiana and nearby districts of Punjab. 
He told that the industrialists have upheld the tradition of Punjabis to help the people in despair. He said this is the need of the hour that immediate filling up the cylinders with oxygen by getting from the industries/factories. 
On May 2, Sharma had formed a committee headed by GLADA chief administrator Parminder Singh Gill as its chairman, followed by ADCP Jaskaran Singh Teja, PPCB SE Sandeep Behal, Executive Engineer PPCB Manohar Lal, Deputy Director Factories SS Bhatti, Assistant Labour Commissioner Baljeet Singh, besides five other officials as its members.