Industries/factories hand over 179 more oxygen cylinders to the administration on second day
Total 270 cylinders received including 91 on Monday: Parminder Singh Gill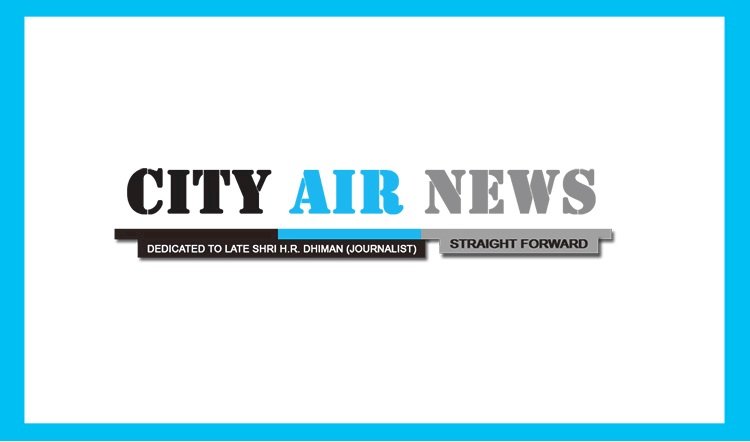 Ludhiana: Stepping forward to help the administration in the devastating second wave of Covid-19, as many as 179 more oxygen cylinders including six filled, were returned by the industries/factories on Tuesday to meet rising demand of the life-saving gas for treatment of ICU patients. 
The six filled cylinders were immediately given to Lord Mahavir Civil Hospital. 
Now, a total of 270 oxygen cylinders were handed over to the administration including 91 on Monday. 
Divulging the details, GLADA Chief Administrator Parminder Singh Gill while appreciating the industries/factories for handing over cylinders to the administration and said their timely assistance to the administration would extra mile way to save precious lives who were undergoing treatment into various hospitals. 
He said that it is right time to come forward and contribute in this battle by giving back cylinders to the administration to tackle the crisis more efficaciously.
He also appealed to other industries/factories to give oxygen cylinders whether empty or filled to the administration 
Meanwhile, he said that any industry/factory can contact Nodal Officer Harpreet Singh Sekhon on his mobile number (83901-00001) for giving cylinders and told the entire stock of cylinders was being kept and these would be supplied back once the pandemic is over.
It is pertinent to mention that amidst the steep rise in the demand for medical oxygen and some industrial units still withholding empty or filled cylinders despite appeal by the district administration to return them immediately, District Magistrate-cum-Deputy Commissioner Varinder Kumar Sharma had set up 11-member committee to inspect and collect the cylinders. 
This committee was headed by GLADA chief administrator Parminder Singh Gill as its chairman, followed by ADCP Jaskaran Singh Teja, PPCB SE Sandeep Behal, Executive Engineer PPCB Manohar Lal, Deputy Director Factories SS Bhatti, Assistant Labour Commissioner Baljeet Singh, besides 5 other officials as its members.