Industrialists discuss opportunities out of China post covid scenario
CICU Ludhiana arranged webinar meeting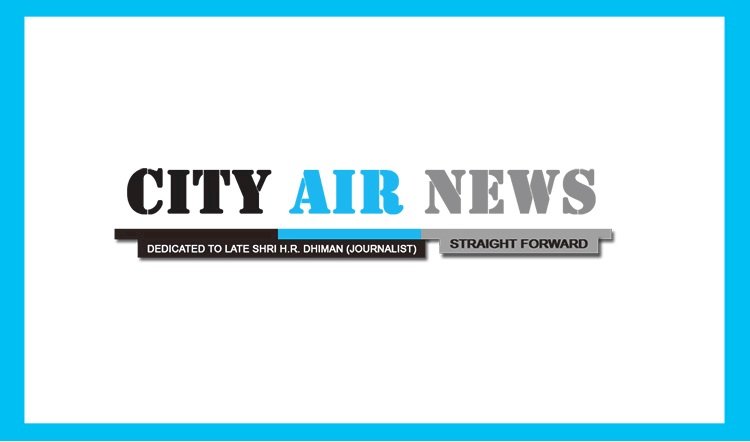 Ludhiana: In this situation of lockdown scenario of PAN India due to COVID-19, Chamber of Industrial and Commercial Undertakings (CICU), Ludhiana arranged a webinar meeting over the internet along with the top 100 industrialists. The topic was "Opportunities out of China post COVID Scenario". This was in context of the post COVID scenario of World market. 
The event was conducted successfully with the sharing of knowledge and opinions of many famous personalities of Ludhiana industries.
Onkar Singh Pahwa guided members that how to compete with the China in future.
S.K Rai has mentioned to upgrade the technologies to compete with the China.
J.R Singal also mentioned about the finance strategies.
Upkar Singh addressed to have mentor to achieve the goals in stipulated time and desired result.
Angad Singh also spoke about importance of family business.
The webinar was attended by 100 industrialists including Onkar Singh Pahwa – M/s Avon Cycles; S.K Rai – M/s Hero Cycles; Upkar Singh Ahuja – CMD, New Swan Group; Wahid Alam – Purchase Head of M/s Rhino-Nissan, China; Sunil Arora – M/s Abilities India Piston & Rings; J.R Singal – M/s Eastman Cast & Forge; Tejvinder Singh – M/s Big-Ben Group; Pankaj Sharma – M/s Osha Tools; D.S Chawla – President, UCPMA; Ambrish Jain – M/s Kangaroo Industries; Karan Aggarwal – M/s Amar Wheels India; J.S Bhogal – M/s Farmparts Co.; Angad Singh – M/s Big-Ben Group; Sanjeev Kalra – M/s Deepak Fastners; Amit Thapar – M/s Ganga Acrowool; Didarjit Singh – M/s Karam Chucks; Rajat Gupta – M/s Super Star Steels; Gautam Dhall – M/s Emson Gears; Gautam Malhotra – M/s JAG Certifications; Nitin Bassi – M/s Suraj Udyog.