Indira IVF's successful clinical outcome rate is a result of its cutting-edge ART technology across all its centres in India
India's biggest fertility chain incorporates Electronic Witnessing systems and Closed Working Chambers technologies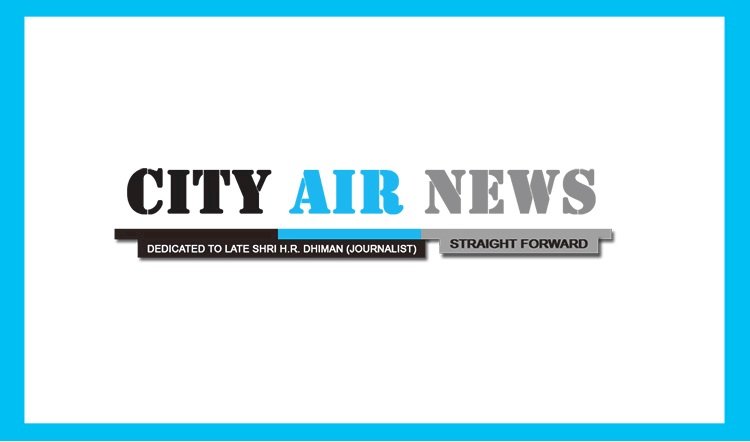 Chandigarh: Indira IVF, India's leading fertility chain credits it clinical success rate to their commitment in implementing advanced technology like – Electronic Witnessing systems and Closed Working Chambers across its centres. Indira IVF was the first organisation in the country to have conducted over 100,000 procedures and has established itself as the largest infertility specialist clinics chain in India.
The Electronic Witnessing technology imported from Denmark and Closed Working Chambers technology from Australia address two very critical facets of assisted reproductive techniques (ART). The former utilises RFID (radio frequency identification) chips that are tagged on test tubes of sperm samples and dishes where eggs are stored; this ensures monitoring and that there is no mix-up of unrelated samples. Closed Working Chambers provide a controlled and suitable environment, similar to the human body, for the handling of these samples; this provides clean and safe processes that increases the likelihood of success by manifold.
Speaking about the development, Mr. Nitiz Murdia, Co-founder and Director at Indira IVF said, "We understand that infertility in India is not only a medical condition, but it also comes with societal consequences. Couples undergoing treatment face a host of challenges, and uncertainty related to outcome is a major concern. Thus, the assurance that an IVF cycle will lead to a successful pregnancy is paramount."
"With the aid of unique, advanced cutting-edge technologies from abroad such as Electronic Witnessing systems and Closed Working Chambers, it is our humble attempt to give equal access to all who trust us for their treatment and help put their mind at ease. It is by means of empathy and meticulous standardisation processes that we have been able to attain a 74% success rate at Indira IVF so far," Mr. Murdia added.
Dr. Rajeev Kayestha, Regional Director (N/W) of CooperSurgical, the company that provides the Electronic Witnessing technology, RI Witness™, to Indira IVF said "We are proud to partner with Indira IVF who is the biggest employer of our technology in the country. Given the fact that IVF specialists work on several procedures at a time, the RI Witness™ technology is a fool proof system that completely eliminates the chances of any kind of mix-up at all stages of an IVF procedure."