India's growing and diversifying merchandise trade, led to an increase in goods exports by 9-10 percent during the current fiscal: Dr A Sakthivel, President, FIEO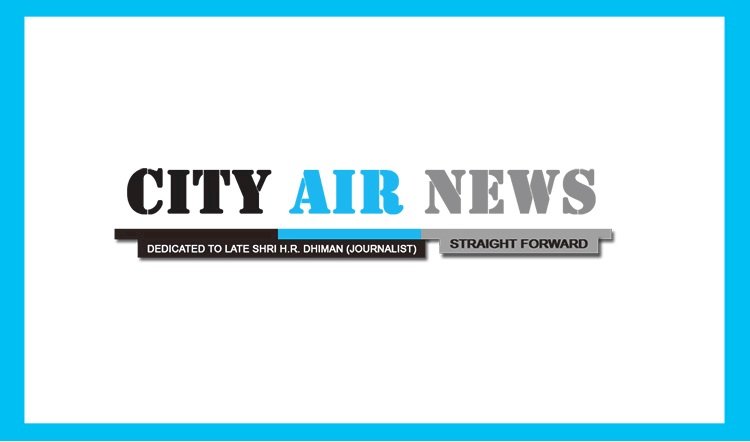 Commenting on the Economic Survey 2022-23, Dr A Sakthivel, President, FIEO said that the survey has rightly highlighted India's growing and diversifying merchandise trade, as the goods exports increased to USD 332.8 billion during April-December 2022-23 as against USD 305 billion during the same period previous fiscal. The country has been able to face the global headwinds strongly and has shown its resilience especially the exports sector on the back of strong macro fundamentals. The new diversified markets including those of Brazil, South Africa and Saudi Arabia has led to the increase in exports by up to 2 times, added FIEO President. Dr Sakthivel further added that increasing market size can been mainly attributed to the Trade Agreements especially the recently concluded FTAs with UAE and Australia. The ongoing trade negotiations with UK, EU, Canada, Israel etc, will also add further impetus to our exports.   
FIEO Chief reiterated that as Indian economy is staging a broad-based recovery across sectors, positioning to ascend to pre-pandemic growth levels in FY23, the projections for India's GDP growth is expected to remain robust during FY24 in the range of 6-6.8 %. Credit to Micro, Small and Medium Enterprises (MSMEs) has grown by an average of around 30% since January 2022 and credit to large industry has been showing double-digit growth since October 2022, which is good sign and will help in further reviving the manufacturing and exports during such these challenging times, said President, FIEO. Reducing the cost of logistics in the country, which now to the tune of 14-15%, comparable to global benchmark, will help in making our exports more competitive worldwide. And in that regard development of an Indian shipping line of global repute is the need of the hour, as exporters are solely at the mercy of foreign shipping lines and the country repatriated over USD 80 Bn as transport services cost during the calendar year 2021. With all these happening, we expect to touch USD 440-450 billion merchandise exports during the current fiscal, said FIEO.