Indian-origin woman commits forgery to get seat for son in top London school
An Indian-origin woman lied and forged documents to secure a seat for her son in a top London school by pretending to live in an elderly couple's home, a UK court heard.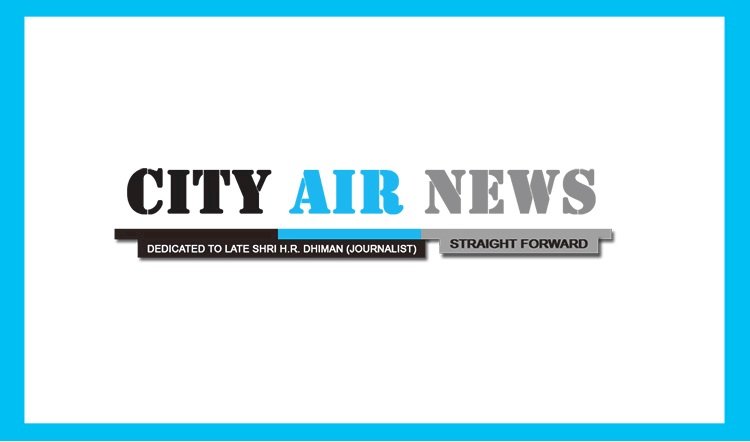 London, June 2 (IANS) An Indian-origin woman lied and forged documents to secure a seat for her son in a top London school by pretending to live in an elderly couple's home, a UK court heard.
Bhakti Shah, a 38-year-old trainee conveyancer, claimed an elderly couple's home in Edgware as her own because it fell within the catchment area of popular Mill Hill County High School in north London, the Daily Mail reported.
Edgware is about 1.1 miles from Mill Hill, while Shah's home in Hendon was 3.4 miles away and outside the school's catchment area.
Mill Hill allocates just 158 places to those who live within 1.3 miles.
The Willesden Magistrates' Court heard late last month that Shah fabricated energy and council tax accounts for the property, forged contracts and tenancy agreements, and even intercepted the owners' mail by claiming it was mistakenly delivered to her.
But she was caught red-handed by council workers who found 'discrepancies' in some of the documents.
Shah had applied for a school placement claiming that she was going to build property on a patch of land, purchased by her former partner in Beech Walk, Edgware, located just behind the elderly couple's home, the Daily Mail report said.
But the Barnet Council's admissions team rejected her bid, saying it could only be based on her current address.
Shah then changed her story and claimed that she indeed resided at the property adjacent to the land, which was owned by an elderly couple who had never met her before.
The couple were surprised to find they were building up council tax arrears when they had always paid their bill promptly.
According to the Mail report, Shah registered a water and council tax account at the property. She also produced a fake water bill and used her skills as a conveyancer to create a false contract of sale and land registry form, the court heard.
The court heard the elderly couple had lived there for 10 years and had no intention of moving out.
When the council did not believe she had moved house, Shah created a false tenancy agreement showing she was renting out her property in Hendon.
In reality, she was a tenant herself and her landlord confirmed she lived at the address throughout, the magistrates heard.
"Had the council accepted she had moved in and had not discovered discrepancies her son would have secured a place at Mill Hill County School. Ninety-nine per cent of the time documents are uploaded and taken at face value but here there were discrepancies which warranted further investigation," prosecutor Parina Patel told the court.
"Had it not been for the diligence of the school admissions team in verifying the documents and asking questions, the application would have gone through. Shah's actions caused the real occupiers aunnecessary distress', as bills mounted."
Shah's lawyer Daniel Cavaglieri said his client "wholeheartedly accepts what she did was wrong", and claimed her career prospects were now in tatters.
She was working as a paralegal aiming to become a conveyancer and also worked for Bromley Council.
The son -- who is now in a fee-paying school -- had failed the entrance exam to get into a different institution, Cavaglieri told the court.
District Judge Lorraine McDonagh ordered a pre-sentence report to be prepared and placed Shah on unconditional bail.
Shah admitted to eight counts of using a false instrument with intent between October 29, 2021 and May 20 2022, and her sentencing is scheduled for June 8.
The Barnet Council is seeking 5,064.29 pounds in costs as part of the legal proceedings.