In major respite, two year old grandson of Baba Baldev Singh recovers from corona on his birthday
Eight including Baba Gurbachan Singh and Pathlawa Sarpanch also test negative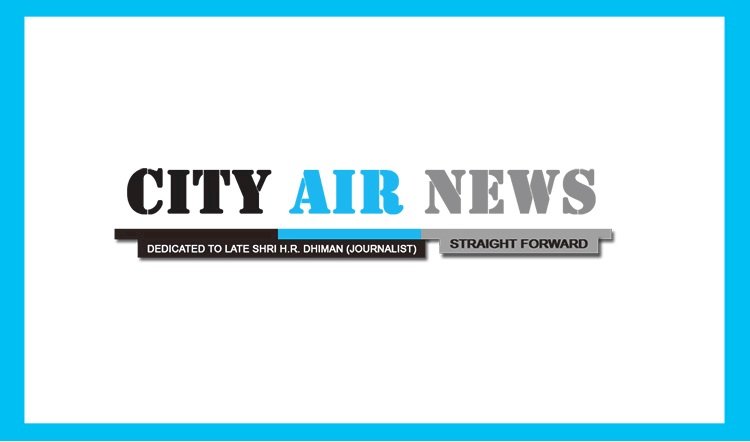 Chandigarh/ Nawanshahr: Nawanshar heaved a major sigh of relief today with 8 suspects out of 12 whose samples were sent yesterday evening for testing coming out negative with one report still awaited. There are a total of 18 suspects in the district who have been kept in isolation at local civiul hospital.
 
Sharing this here, the DC Vinay Bablani said the most satisfying was the recovery of two year old grandson of late Baba Baldev Singh whom the result of sample declared fit today a day after his second birthday. Hospital staff had yesterday only celebrated his birthday and today he has got this superb gift, he added. Other members of  Baba Baldev Singh who tested negative today include his three grand daughters also.
 
With second sample of Fateh Singh, son of Baba Fateh Singh (35) testing negative for second consecutive time today, he has also been declared fully recovered, disclosed Additional DC Aditya Uppal.
 
In other samples, Head of Gurudwara Baba Kanahaya Ji, Pathlawa Baba Gurbachan Singh (78) &  his third accompalice  Daljinder Singh (60) who also returned from foreign have completed the isolation time and their first test have reported negative.  Sarpanch of Pathlawa Village, Harpal Singh (49) has also been found negative after remaining in isolation.
 
According to Civil Surgeon Dr. Rajinder Bhatia, 12 samples of COVID-19 patients who were undergoing treatment at isolation ward of civil hospital Nawanshahr, had been sent yesterday and of the 11 results, 8 found negative and 3 reported positive for COVID-19. He said that those patients have reported positive, their samples would be repeated after 5 days. He said that 7 those patients, that have been today found negative, would also be sampled for second consecutive time after 24 hours and after that they will be declared fully recovered from COVID-19 on the basis of reports.
 
772605 LPG  GAS  CYLINDERS  DELIVERED IN STATE DURING LAST FOUR DAYS: ASHU
Chandigarh: A total of 7,72,605 LPG   cylinders have been delivered in the state the last four days,  this was disclosed by Food, Civil Supplies and consumer affairs minister Mr Bharat Bhushan Ashu.
Mr. Ashu said that to ensure  smooth supply of LPG Cylinders to residents/ Households in the state during the lockdown, the Punjab Government has taken steps to steamline the process in the present situation.
Out of total 7,72, 605 LPG Cylinders  delivered,   4,46,787 were supplied by IOC, 1,57,523 by HPCL and 1,68,295 by BPC.
Mr. Ashu assured all the citizens of the state that the supply of LPG Cylinders will be maintained and there is no need to panic. However, He clarified that no individual is allowed to visit any Gas agency for buying/ refilling LPG Cylinder. The citizens can only place order telephonically for delivery of LPG Cylinder at their doorstep. In case anyone is found violating the provision, then strict legal action would be taken against both the individual and the shop owner as per law.