In case family refuses to claim body of covid 19 victims, cremation would take place as per punjab police rules: DC Ludhiana 
Says, Punjab Government has issued clear instructions in this regard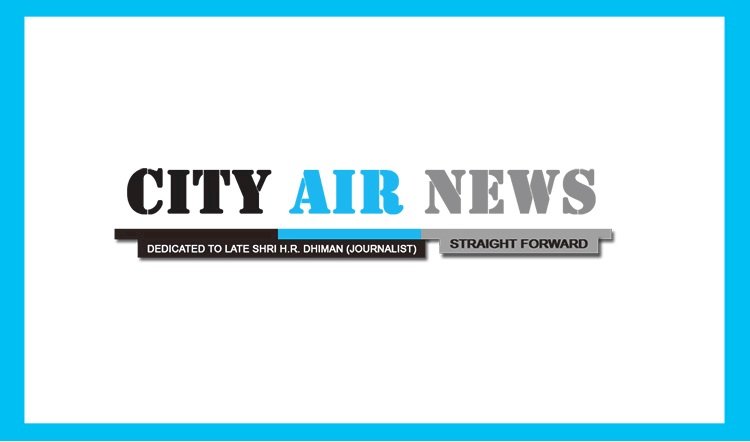 •    SHOPKEEPERS INDULGING IN BLACK MARKETING WONT BE SPARED
•    PUNJAB RURAL DEVELOPMENT & PANCHAYATS DEPARTMENT OFFICIALS TO ASSESS LABOUR REQUIRED FOR FARMING ACTIVITIES IN VILLAGES
Ludhiana: Deputy Commissioner Mr Pradeep Kumar Agrawal have clarified that if any family refuses to cremate the body of Novel Coronavirus (COVID 19) victim in the future, then the cremation of the victim would be done as per the Punjab Police Rules by following religious and social rituals. He informed that the Punjab government has already issued clean instructions in this regard.
    While speaking to media persons in his office, here today, Mr Agrawal said that as per the Punjab Police Rules, the Medical Superintendent of the concerned hospital (where the patient has passed away) would now first intimate the family members. He said that if the family refuses to claim the body, then the medical superintendent would intimate the concerned Police Station, declare it as an "unclaimed body" and the cremation would be carried out. He said that the entire process in this regard would be carried out by the committees formed at Police Station level.
    While taking strict notice of selling of vegetables at high prices by some vegetable sellers in the district, the Deputy Commissioner warned such shopkeepers to restrain from such acts. He also assured that surprise checks would also be carried out in coming days and any person caught black marketing vegetables, strict action would be taken against them. He again reiterated that the street venders need to display rates of fruits and vegetables on their rehries while selling.
    He informed that the district administration have been getting some complaints that some villagers, who have sealed their own villages, are harassing the farmers and farm labour, who have been given curfew relaxation by the district administration to harvest the wheat crop. He said that such farmers and farm labour should not be stopped for carrying out their work. He said that he has deputed the officials of Punjab Rural Development & Panchayats Department to assess the total number of farm labour required in each village.
    The Deputy Commissioner informed that till date, 410 samples have been taken in the district, out of which report of 329 have been received. A total of 320 samples were negative, while 7 samples till date were positive, two samples have been repeated and report of a total of 81 samples is awaited. He assured the Ludhiana residents that the entire situation is under control, people should stay indoors and follow all instructions of the Punjab government and district administration.