Implementing "mission fateh" campaign, blood donation camps being organized to fulfill demand of hospitals: Balbir Singh Sidhu
Around 2850 units have been collected today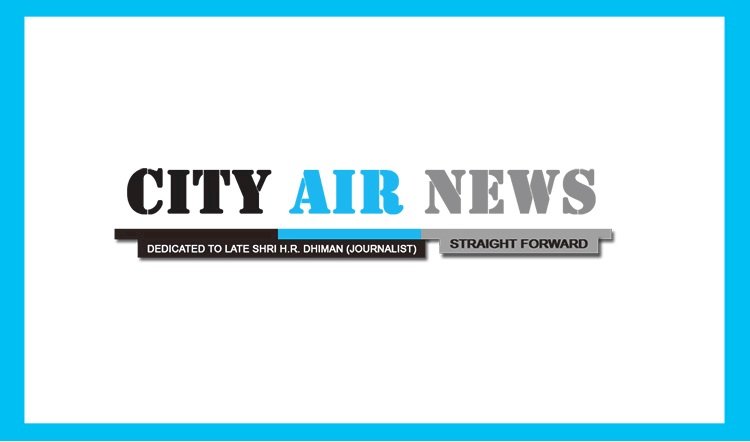 Chandigarh: On the occasion of World Blood Donor Day, the Health Minister Punjab Mr. Balbir Singh Sidhu disclosed that implementing the 'Mission Fateh' campaign across the State, blood donation camps were being organized in all districts to further fulfill the shortage of blood units in government blood banks & hospitals under which around 2850 units have been collected today. Special passes issued by blood banks for unhindered movement of blood donors and NGOs in weekend lock down.
Giving details in the press communiqué, Mr. Balbir Singh Sidhu said that due to COVID-19 epidemic, blood donations are needed to ensure the access of safe and quality-assured blood and blood products in both normal and emergency situations. He said that at present, Punjab has successfully contained the spread of corona virus with the highest recovery rate of patients and at the same time, there is dire need of blood in hospitals so as to fulfill the demand of blood banks. The health department has aggressively organized the blood donation camps. 
He said that under the leadership of Chief Minister Punjab, the "Mission Fateh" has been rolled out in the state and the health department has been doing every possible effort to make citizens' lives healthy and prosperous.
Highlighting the importance of blood donation camps the Minister said that with the single unit of blood, precious life of a person can be saved. Blood donation is the most pious social duty and every person should come forward to discharge it. He said that any healthy person of 18-65 years & minimum 50 kg of weight can donate 350/450 ml blood after every 3 months. There is no side effect of the blood donation and the donated blood is reproduced in the human body from 24 hours to 7 days. He said that blood is an essential element of the human body, without it human life cannot be possible and there is no substitute for the blood. In this backdrop, the health minister exhorted the citizen to come forward and donate blood to save human lives.
Mr. Sidhu also appreciated Barnala, Deputy Commissioner Mr. Tej Partap Singh Phoolka and Civil Surgeon Dr. GB Singh for donating the blood in camp on this holy occasion. He said that this gesture would also inspire the youth to donate the blood to needy people.
Mr. Sidhu further said that during the various critical situations like; accident, delivery of a baby, Thalassemia and Cancer, the need of blood is direly felt. He said that the donated blood can be transfused immediately to such needy persons at the critical juncture and their lives can be saved.
The Minister said that anyone can log on to Google play store and download e-raktkosh application to know the availability of blood, registration process, nearby blood bank and information of voluntary blood donors. He said that in Punjab, there are total 124 licensed blood banks, out of which 46 are working in government hospital, 6 in military hospitals and 72 blood banks are being operated privately.
The theme of this World Blood Donors Day on 14th June is "Safe Blood –Saves Lives" with emphasis on "Give blood and make the world a healthier place'. In this connection Punjab State Blood Transfusion Council has launched a one month long campaign to celebrate World Blood Donor Day across the state which starts from today to promote Voluntary Blood Donation (VBD) by organizing small in-house and outhouse VBD camps and also in Blood Mobile Bus. All the mandatory precautions have been maintained such as Social Distancing and other measures. Keeping in view the COVID-19 scenario to meet the need for sufficient blood in the Blood Banks especially the rare groups in case of emergencies, these camps are proved boon for patients.