Impact of Bharat Jodo Yatra in Punjab?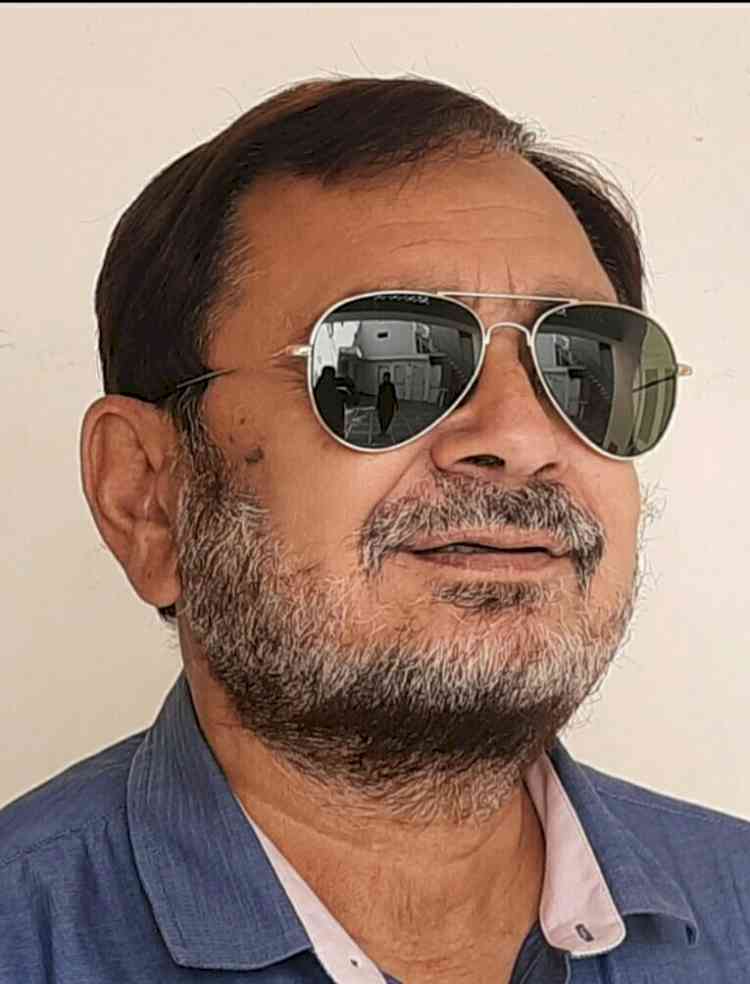 Author.


Bharat Jodo Yatra organised by Indian National Congress will be in the State of Punjab from the second week January. It will enter from Shambu Barrier Border in Punjab and commence from 11th Jan 2023 from Sri Fathegarh Sahib from where it will cover many Districts of Punjab before entering Jammu & Kashmir. Congress Leader Rahul Gandhi is on foot throughout the Yatra highlighting the policies and programmes of his party. Punjab Senior Congress leaders will be accompanying Rahul Gandhi during the Yatra expecting motivation of the Congress worker up to grass root level. The main aim and objective of the Indian National Congress seems to be reviving its cadre / traditional vote bank through the Yatra and boost the sentiments of cadre keeping in mind the Parliament Elections in 2024. Will the Congress succeed in its mission especially in Punjab where the Congress vote bank have been reduced sharply in the Assembly Elections held in 2022? Many Congress leaders in the pre- assembly elections and post assembly elections in 2021-2022 in Punjab had shifted their loyalties to other political parties. Now will the coming Yatra certainly boost the sentiments of the present Congress cadre in Punjab . In Jammu & Kashmir many Leaders who had left Congress few months back have once again joined Congress. The victory of Congress party in Himachal Pradesh and joining of leaders who had left Congress and now joined once again Congress in J&K. Will the Congress party succeed in bringing back its few leaders in the Congress in Punjab too? Many Senior Congress leaders are meeting Navjot Singh Sidhu in jail expecting his release soon from jail.
MUNICIPAL CORPORATION POLLS AND POLITICAL PARTIES 
Bharatiya Janata Party leaders in Punjab are on active and election mode and are leaving no opportunity to stage demonstration against the Punjab Government. Senior party leaders are in touch with the grass root level leaders and directing them to carry out mass contact programmes to motivate the masses towards BJP and highlight the failures if any of the Punjab Government for not fulfilling its number of promises / guarantees made by the people of Punjab in the pre- assembly election 2022. BJP is highlighting the sensitive issue of law and order in Punjab and demanding to increase security cover of senior BJP leaders. On the other hand, AAP is highlighting its achievements of implementing free 300 units of electricity to every domestic consumer. Similarly, females can travel free in state government buses. The party is hopeful that it will certainly do better in the coming municipal corporation elections. Besides, Shiromani Akali Dal (Badal) is now making strategy to woo the urban voters for the coming Punjab municipal corporation elections. It is focusing on how to motivate the urban voters towards their party. Other political parties are also focusing on the coming municipal corporation elections
Authored by:
Rajat Kumar Mohindru,
Journalist,   
Jalandhar City.