Immunity and yoga discussed at PU
More than 60 participants joined from different states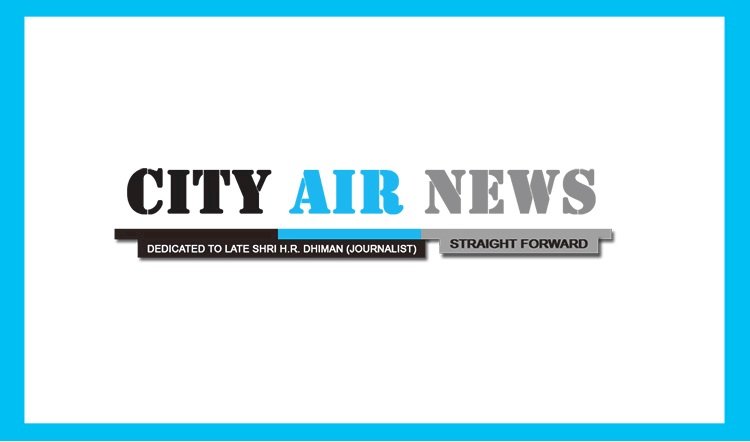 Chandigarh: The Interdisciplinary Centre for Swami Vivekananda Studies in collaboration with the Department of History, Panjab University organised a webinar entitled "Immunity and Yoga: In the context of COVID 19 on May 13, 2020.
The organisers and the participants observed two minutes silence to pay tribute to our esteemed DUI Professor Shankar Ji Jha who left for heavenly abode on May 10.He was very keen to be a part of this important webinar.
 Prof. RenuThakur, Coordinator ICSVS welcomed the guests. Prof. Raj Kumar, Vice Chancellor  in his inaugural address, appreciated the efforts of ICSVS and department of History for organising webinar on a very relevant theme. COVID 19 pandemic has affected millions of people around the whole world.The virus attacks all age groups, especially people with low immunity are the most vulnerable.  This pandemic has thus turned the world's attention to the impact of a strong immune system on the overall wellbeing of the individual. Yoga is one of the most effective way to naturally boost one's immunity.In his view the combination of Ayurveda, Yoga andMeditation become a complete system of health care. The Government of India is also interested in exploring therapeutic potential of Yoga and Meditation thus has invited proposals to study the effects of Yoga in fighting COVID 19 and other similar viruses. In his view the learned resource persons will throw light on the potential of Yoga in combating this dreadful virus.
 The keynote address was delivered by a renowned scholar, Dr. G.D Sharma, former Professor and Chairman, Department ofYoga, HPU,Shimla; Advisor, Chairman, Yogananda Chair for Yoga and Spiritual Research and Head, School of Yoga and Naturopathy, Shoolini University, Solan,HP. He spoke on the breathing aspects of Yoga to combat COVID19. In his view if yogic exercises are practiced with devotion, dedication and determination, we cannot only defeat the ongoing virus but the strong will power so developed through the yogic module will also accept such challenges in the future too. Thus, Yoga enriches the practitioners with Yogayta in the difficult times.
Professor Nishan Singh Deol a renowned scholar from Punjabi University, Patiala delivered an illustratedvtalk on Making Fitness aFavourite Habit. In his view the combination of yoga, meditation and nutrition play a major role in boosting our immunity.
Professor Ishwar Bhardwaj from Gurukul Kangari Haridwar spoke on the ways to detoxify our body from time to time so that we can fight the pathogens.
Dr.Laxminarayan Joshi from Uttarakhand Sanskrit University, Haridwar emphasised that Yoga can play a major role in combating COVID 19. Yoga is multi -dimensional. The regular practice of Pranayama and Shat karma can boost our defence system against deadly diseases.
Dr Arpita Negi from Himachal Pradesh University, Shimla, highlighted the role of various Asanas in boosting our immunity to fight disease causing micro-organisms.
Dr Ghanshyam Thakur from HNBG University, Srinagar delivered an important lecture on how immunity helps us to fight pathogens.
 Dr.Priyatosh Sharma,Associate Professor department of History coordinated the question answer round meticulously . More than 60 participants  joined  from Himachal Pradesh, Punjab, Haryana, Uttarakhand, Uttar Pradesh, Rajasthan and  Madhya Pradesh. Prof. Anju Suri, Chairperson Department of History proposed the vote of thanks.