IKEA enters Bengaluru with eCommerce and Mobile Shopping App
The many people in Bengaluru can now order their favorite home furnishing products online through the company website and the IKEA mobile shopping app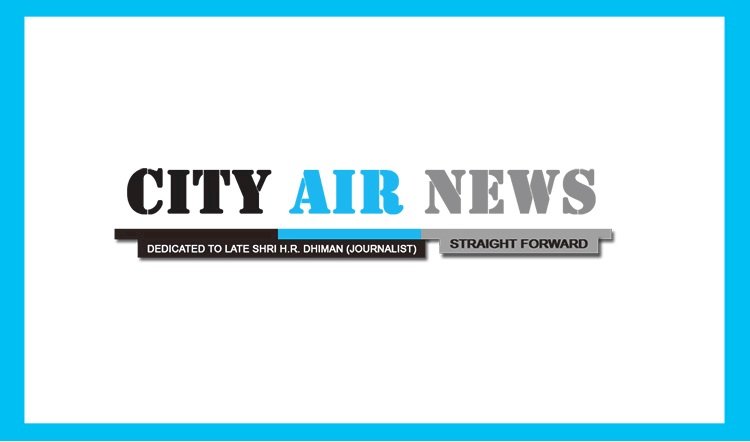 Hyderabad: IKEA, the world's leading Swedish home furnishing retailer, announced the launch of its eCommerce services and mobile shopping app in Bengaluru. The wait is over, and the many people of Bengaluru will be able to choose from over 8,000+ well-designed, affordable, good quality, functional and sustainable home furnishing products and solutions.
This announcement comes close after opening its second IKEA India store in Navi Mumbai in December 2020, and the recent online entry into Gujarat. IKEA's much awaited Bengaluru market entry, led by eCommerce and mobile shopping app is the first step in entering the market and marks a significant milestone in the Swedish retailer's new retail direction which aims to bring it closer to where people are, with new touchpoints and services, focusing on both digital and physical formats with an omnichannel approach. IKEA already has online presence today in Hyderabad, Mumbai, Pune, Ahmedabad, Surat, and Vadodara.  
The IKEA online store will provide solutions, inspiration and ideas which reflect the home furnishing needs of the many people in Bengaluru. The newly launched IKEA mobile shopping app features product recommendations, ratings, and reviews, along with easier searching and browsing experience. The app also allows customers to add the products to their shopping list even while physically browsing through the products in the store. Customers can also find a built-in barcode scanner which will help them learn more details about the products, including materials and dimensions.
Peter Betzel, CEO & CSO (Chief Sustainability Officer), IKEA India said, "Karnataka is a very important market for IKEA and Bengaluru is one of the largest home furnishing market in India. We will bring a complete omnichannel offer to the market and are excited to take the first step now with the launch of our eCommerce channel and meeting the many people in Bengaluru with their aspirations and dreams for a better life at home. IKEA will also open a big IKEA store, close to 400,000 sq. ft. in Nagasandra within a year. The store will be connected to the Nagasandra metro station, supporting faster and greener commute for the many people to the IKEA store. Over time, we will also open a city centre store within Bengaluru to be even more accessible and connect with many more people."