IIM Bangalore's 48th Foundation Day celebrations on October 28 features lecture on 'Reconnecting to the West: India's New Geopolitics'
Event to include addresses by IIMB Director Prof. Rishikesha T Krishnan and Chairperson, IIMB Board of Governors Dr. Devi Shetty, a lecture by Chief Guest Prof. C Raja Mohan, Director, Institute of South Asian Studies, National University of Singapore, and Long Service Awards to faculty and non-teaching staff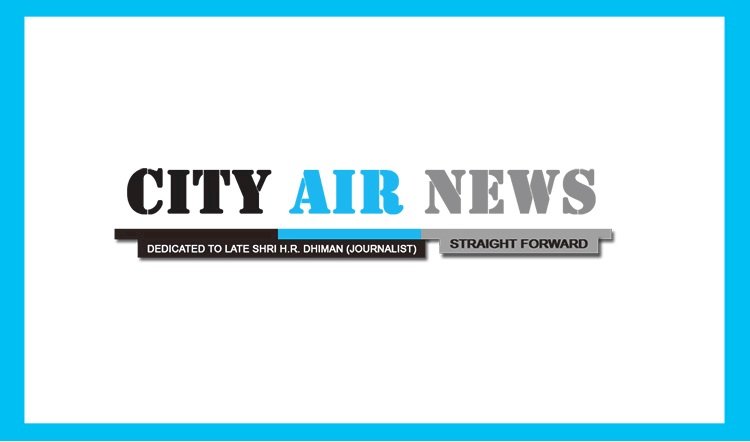 Bengaluru, October 26, 2021: The 48th Foundation Day of Indian Institute of Management Bangalore (IIMB) will be celebrated on October 28, 2021, with speeches, awards and more. Like last year, this year too, the event will be held on the virtual mode.
Apart from addresses by Dr. Devi Prasad Shetty, Chair, Board of Governors, IIMB and Professor Rishikesha T Krishnan, Director, IIMB, the event will include a lecture, online, on 'Reconnecting to the West: India's New Geopolitics'. The Foundation Day lecture would be delivered by the Chief Guest Professor C Raja Mohan, Director, Institute of South Asian Studies, National University of Singapore.
Professor Raja Mohan will explore the sources and implications of India's expanding engagement with the US and its allies in Europe and Asia, in economic, political and security domains.
Professor Raja Mohan has been associated with a number of think tanks in New Delhi, including the Institute of Defence Studies and Analyses, the Centre for Policy Research and the Observer Research Foundation. He was also the Founding Director of Carnegie India, New Delhi – the sixth international centre of the Carnegie Endowment for International Peace, Washington DC.
He  was the Henry Alfred Kissinger Chair in International Affairs at the United States Library of Congress, Washington DC, from 2009 to 2010. He served on India's National Security Advisory Board. He led the Indian Chapter of the Pugwash Conferences on Science and World Affairs from 1999 to 2006.
He is currently Director, Institute of South Asian Studies. Earlier, he was Professor of South Asian Studies at the Jawaharlal Nehru University, New Delhi, and at the S Rajaratnam School of International Studies, Nanyang Technological University, Singapore.
The Foundation Day celebrations will also see Long Service Awards being presented to faculty and staff. 
The IIMB community of faculty, former faculty, students, staff and alumni will be part of the event.