IIIT Hyderabad conducts stakeholder engagement workshop in Hyderabad for UK-India Tech Hub
IIIT Hyderabad is working with the UK government to conduct programme scoping activity in Hyderabad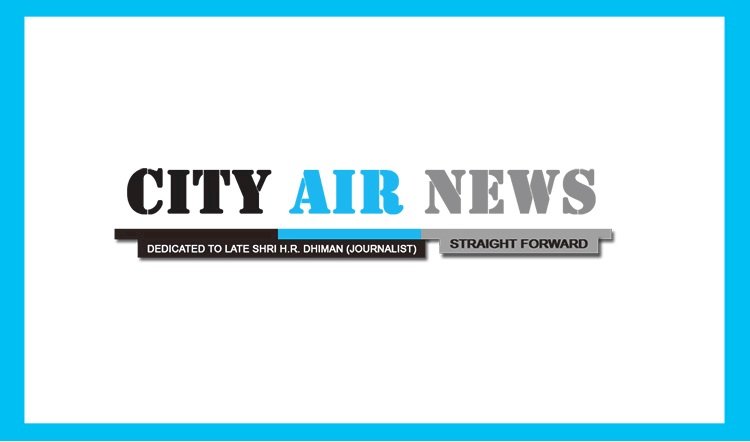 Hyderabad: IIIT Hyderabad conducted a stakeholder engagement workshop on Friday in Hyderabad for the UK-India Tech Hub
 
At the stakeholders workshop we discussed the current state of the tech innovation ecosystem in Hyderabad broadly, and also specifically in relation to social impact with a focus on women and marginalized groups. Participants highlighted various gaps and challenges in the ecosystem and considered programme options for the UK-India Tech Hub in Hyderabad and potential support from local partners.
 
Dr Andrew Flemming, British Deputy High Commissioner to AP and Telangana chaired the consultation workshop that was attended by representatives of the government of UK and Telangana, industry associations, industry leaders, academic institutions and multilateral agencies, as well as start-ups, investors and NGOs. Key participants included Shri Jayesh Ranjan, IAS, Principal Secretary of the Industries & Commerce (I&C) and Information Technology (IT) Departments of the Telangana government and Shri B V R Mohan Reddy, Executive Chairman Cyient.
 
Commenting on the initiative, Dr Flemming said, "We are committed to strengthening the UK-India Partnership and exchanging our expertise in tech. To take the tech partnership to the next level we are establishing the UK-India Tech Hub which will include a team here in Hyderabad. In partnership with IIIT Hyderabad we are taking the first step in achieving our ambitious goals here in Hyderabad. This piece of work will support both the UK and India in building a skilled and inclusive labour force, working together to solve some of the world's global challenges and encouraging innovation partnerships between the UK and Hyderabad."
 
IIIT Hyderabad has the largest academic incubator in the country and is a leader in research connected tech innovation and entrepreneurship for Social Impact. The institute is a thought leader in the deep technology innovation space and runs various incubators like Ojas Med Tech, Deep Tech and AIC-IIITH.   
 
IIIT Hyderabad is working with the UK government to conduct programme scoping activity in Hyderabad for the UK-India Tech Hub in Hyderabad. The Tech Hub will have a team in Hyderabad (as well as in Bangalore, New Delhi and Mumbai). The UK-India Tech Hub is a strand of the UK-India Tech Partnership, a programme announced in April 2018 to drive growth and prosperity in both India and the UK.