Idemitsu Lube to partner with Kawasaki India for "Kawasaki Genuine Oil"
Idemitsu have already started manufacturing of KGO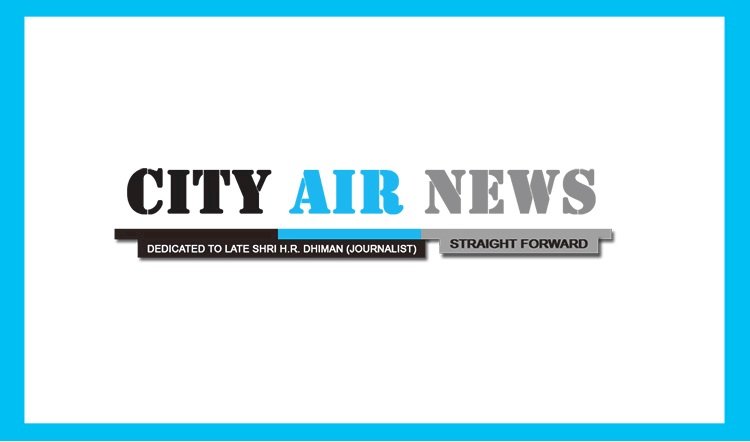 New Delhi: Headquartered in Japan, Idemitsu, one of the leading manufacturers and supplier of high-performance lubricants in India has announced its partnership with Indian Kawasaki Motors to manufacture it's indigenously researched and tested Kawasaki Genuine Oil for all Kawasaki motorcycles in India.
 
Mr. Naoki Matsumoto Managing Director from India Kawasaki Motors Pvt. Ltd, says It is a great opportunity for two renowned Japanese brands to join hands and showcase the expertise. We focus on the best customer experience with reassurance and world-class superbike technology and engineering.  
 
On the occasion of this partnership, Sanjeev Pradhan, Vice President- Sales, Idemitsu Lube India said "We are happy to join hands with Kawasaki India to introduce High-Quality Kawasaki Genuine Oil for the first time in India. Idemitsu have already started manufacturing of KGO (Kawasaki Genuine Oil) at our state of the art manufacturing facility in Patalganga, Maharashtra, and plan to create WIN-WIN for all stakeholders i.e. Ensure Effective Promotion of High Quality Product and Serviceability to Kawasaki Dealers and End Customers better Riding experience.