IDBI Federal Life Insurance introduces MyLife Protection Plan, an online plan to suit different needs
Extensive life cover for a relatively small premium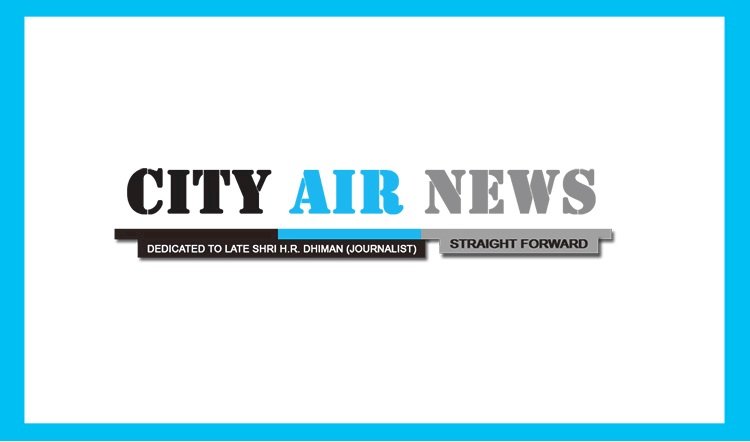 Mumbai: IDBI Federal Life Insurance, one of India's leading private life insurance companies, today announced the launch of its MyLife Protection Plan, a pure term plan that offers financial security through life cover. The plan comes with options and features to suit different needs and preferences, and it can be bought easily through a simple and quick online process.
The plan offers extensive life cover for a relatively small premium with the flexibility to choose policy term and premium payment term. It allows an individual to choose between three life cover options – Regular Coverage, Coverage Booster and Smart Coverage to suit his/her needs. Apart from these key features, the policy gives the option to pay the premium just once, for a limited period or throughout the policy term, with a choice to enhance protection through the Accidental Death Benefit option. 
Commenting on the introduction of the plan, Mr. Karthik Raman, CMO & Head - Products, IDBI Federal Life Insurance said, "We believe that in order for an individual to truly lead a healthy lifestyle and be #FutureFearless, it is important to focus on both, physical and financial fitness. We have been emphasising on physical fitness through our marathons and sports initiatives, while at the same time, stressing on the importance of financial fitness through proper financial planning. In line with this purpose, we are happy to introduce the IDBI Federal Life Insurance MyLife Protection Plan, an online term plan that offers extensive financial security at optimum rates."
"Keeping in mind the varying requirements of individuals, the plan offers a range of options and features to suit different needs and preferences. Moreover, as an organisation that values the importance of physical fitness and the role of the care-giver of the household, we are introducing discounted premium rates for females, marathon runners and non-tobacco users," Mr. Raman added.