ICICI Prudential Life Insurance signs Suryakumar Yadav to launch a new digital-first campaign  
Natural fit between SKY's traits and the Company's values of trust,  dependability, consistency and 360 degree coverage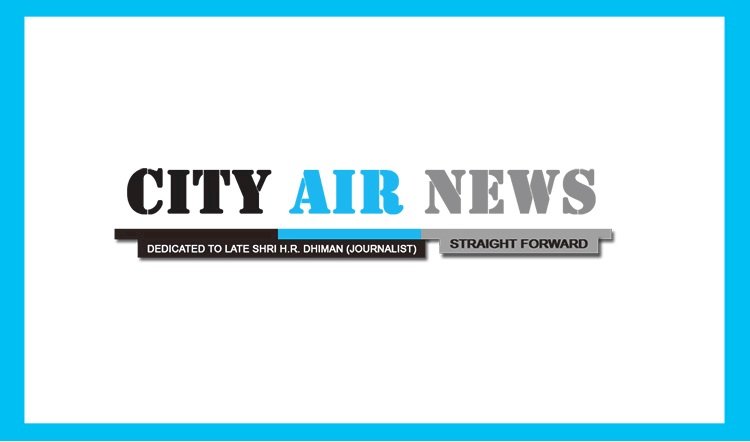 Chandigarh, January 10, 2023: ICICI Prudential Life Insurance on Thursday announced an association with the world's top T20 batter Suryakumar Yadav, to launch a new digital-first campaign - "360° Financial Protection with ICICI Prudential Life Insurance".
The campaign's central message is how ICICI Prudential Life Insurance offers a comprehensive suite of protection products providing all-round life cover that offers 360 degree financial protection in any critical situation, together with trust, dependability and consistency.
Since his international debut, Suryakumar Yadav has quickly risen to emerge as one of the most consistent and dependable batters in the white ball format. The multi-dimensional batter is popularly known as "Mr. 360 degree" for his wide array of shots covering every inch of the field.
His 360 degree playing style and his traits of dependability and consistency have a seamless fit with the values of ICICI Prudential Life Insurance which customers depend on. The Company also provides a 360 degree financial protection against any unfortunate event, critical illnesses, and accidents.
Manish Dubey, Chief Marketing Officer, ICICI Prudential Life Insurance, said, "We are delighted to partner with Suryakumar Yadav. His commitment – both on and off the field - is admirable. SKY is an inspiration owing to his consistent form and dependability. He is a seamless fit with our brand which has always delivered on its promises and thereby has earned the trust of millions for over two decades.
Just like Mr. 360 degree, who has got every shot in the book, our offerings also cater to the customers' diverse and evolving needs at every stage of life and provides a 360 degree financial protection."
Speaking on the association, Suryakumar Yadav said, "I'm pleased to partner with ICICI Prudential Life for their '360° Financial Protection'. I firmly believe that trust, dependability and consistency are key virtues for any individual. This is what I try to bring out in my life and game. I look forward to this association and hope together we can build this philosophy through this campaign."
Life insurance straddles the two most important aspects of financial planning - protection and savings - thereby providing a strong foundation to build a robust financial plan. The Company's range of products enables customers to provide financial security to themselves and their families as well as achieve long-term financial goals.