IBM launches advanced storage solutions designed to simplify data accessibility and availability across hybrid clouds
Company unveils plans to ship new container-native software defined storage solutions designed to help companies expand data availability across complex hybrid clouds for greater business performance and resilience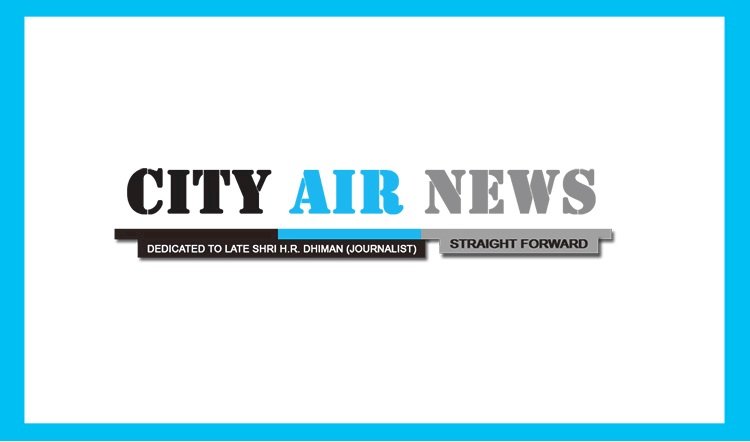 Bangalore: IBM today announced major innovations across its storage portfolio designed to improve the access to, and management of, data across increasingly complex hybrid cloud environments for greater data availability and resilience.
 
First, the company announced plans to launch a new container-native software defined storage (SDS) solution, IBM Spectrum Fusion in the second half of 2021. The solution will be designed to fuse IBM's general parallel file system technology and its data protection software to give businesses and their applications a simple and less complex approach to accessing data seamlessly within the data center, at the edge and across hybrid cloud environments.
 
In addition, IBM introduced updates to its IBM Elastic Storage System (ESS) family of high-performance solutions that are highly scalable and designed for easy deployment: the revamped model ESS 5000, now delivering 10% greater storage capacity and the new ESS 3200 which offers double the read performance of its predecessor.
 
As hybrid cloud adoption grows, so too does the need to manage the edge of the network. Often geographically dispersed and disconnected from the data center, edge computing can strand vast amounts of data that could be otherwise brought to bear on analytics and AI. Like the digital universe, the edge continues to expand, creating ever more disassociated data sources and silos. According to a recent report from IDC, the number of new operational processes deployed on edge infrastructure will grow from less than 20% today to over 90% in 2024 as digital engineering accelerates IT/OT convergence. And By 2022, IDC estimates that 80% of organizations that shift to a hybrid business by design will boost spend on AI-enabled and secure edge infrastructure by 4x to deliver business agility and insights in near real time.
 
"It's clear that to build, deploy and manage applications requires advanced capabilities that help provide rapid availability to data across the entire enterprise – from the edge to the data center to the cloud," said Denis Kennelly, General Manager, IBM Storage Systems. "It's not as easy as it sounds, but it starts with building a foundational data layer, a containerized information architecture and the right storage infrastructure."
 
"We manage a large amount of file data that demands extremely high throughput and also block data requiring low response time. It was getting difficult to meet the needs of the business with our existing storage set-up as it had become slow and costly to maintain, said Anil Kakkar, CIO, Escorts Limited. IBM Spectrum Scale, with its parallel file system, provides high performance and data throughput to support our applications and data across our growing enterprise, from the data center to the edge of the network."