Historic ratification of treaty prohibiting nuclear weapons in UNO hailed 
It will pave way for stronger movement for nuclear weapons abolition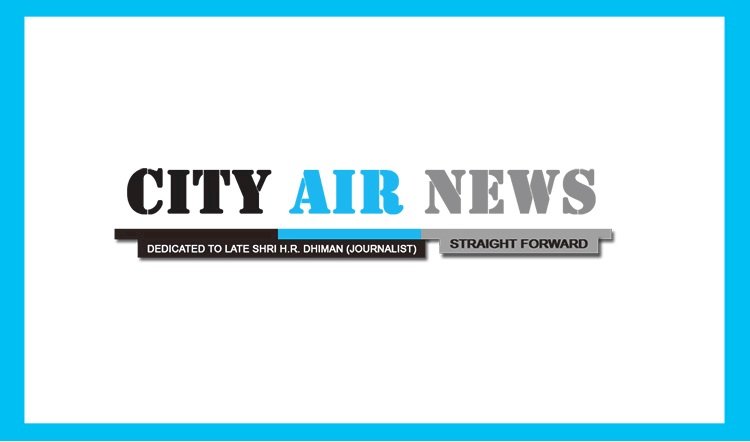 Ludhiana: The International Physicians for the Prevention of Nuclear War (IPPNW) and its Indian affiliate Indian Doctors for Peace and Development (IDPD) have hailed the ratification of Treaty Prohibiting Nuclear Weapons (TPNW) in the UNO by 50 countries. With this the treaty has now become entry into force with effect from 20th January 2021. 

In the statement Dr Arun Mitra – Co President IPPNW, Dr S S Soodan President, Dr Shakeel Ur Rahman – General Secretary and Dr Bharti Uppal – finance Secretary IDPD have said that the treaty prohibits the research, upkeep, possession of the nuclear weapons, the transfer of technology or their trade in any form as illegal. 

In the statemen, they said the treaty has come into force after a hard struggle by the peace forces around the world for decades together since the Atomic bombing of Hiroshima and Nagasaki in 1945 in Japan. This treaty will pave the way for a stronger movement for nuclear weapons abolition. It is a moral victory of the peace forces over the forces of nuclear weaponisation. The nuclear weapons possessing countries will have to accept the truth and abolish their nuclear weapons.