Himachal will benefit from self-reliant India campaign: Naihria
Says Himachalis will get a lot of benefit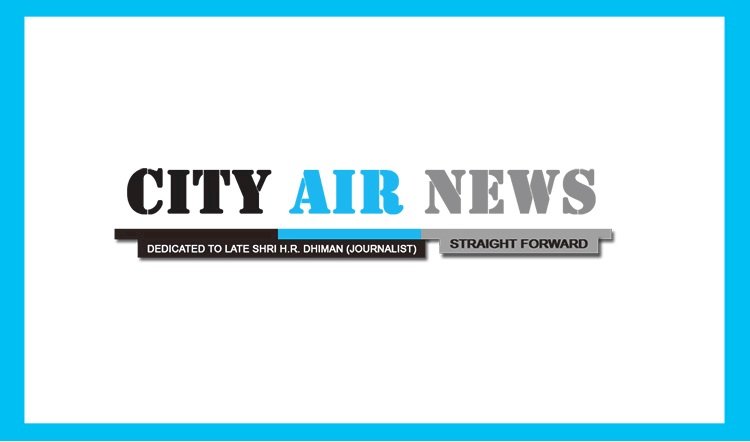 Dharamshala: BJP MLA from Dharamshala, Vishal Naihari issued a press statement saying that India is being praised internationally for dealing with the Kovid-19 worldwide pandemic. The government is doing excellent work under the leadership of Prime Minister, Narendra Modi, to save the country from Covid-19, and then in Himachal Pradesh under the leadership of Chief Minister Jairam Thakur. "The government is engaged day and night to save the people from the worldwide epidemic like Corona," said Naihria.
He added that Prime Minister Narendra Modi and Chief Minister Jairam Thakur ji deserve congratulations for this.
Naihria said that in order to save the lives of the countrymen from the Kovid-19 pandemic, economic activities in the country have been closed for almost two months amidst a three-phase public lockdown. This has caused financial loss to the country and countrymen, but to save the countrymen from this loss, Prime Minister Narendra Modi has announced a Rs 20 lakh crore, in self-sufficient India campaign.
"After this announcement by Prime Minister Narendra Modi, the middle class will get help to become self-reliant. The scheme will benefit the poor citizens, labourers, migrant labourers, cattle rearers, fishermen, farmers, organized sector and unorganized sector, tenants, cottage industries, small scale industries, middle class industries, hotels and textile industries. At the same time, 10 crore labourers will be benefited  from PM Modi Relief Package, 11 crore employees associated with MSME, 3.8 crore people related to industry, 4.5 crore employees associated with textile industry," he added.
He said that most of the people in Himachal Pradesh belong to small, cottage and medium industries only. In such a situation, Himachalis will get a lot of benefit after this announcement by Prime Minister Narendra Modi.