Himachal Vidhan Sabha Speaker Vipin Singh Parmar talks to farmers of Sulah area 
Says 55 thousand farmers adopt natural farming in the state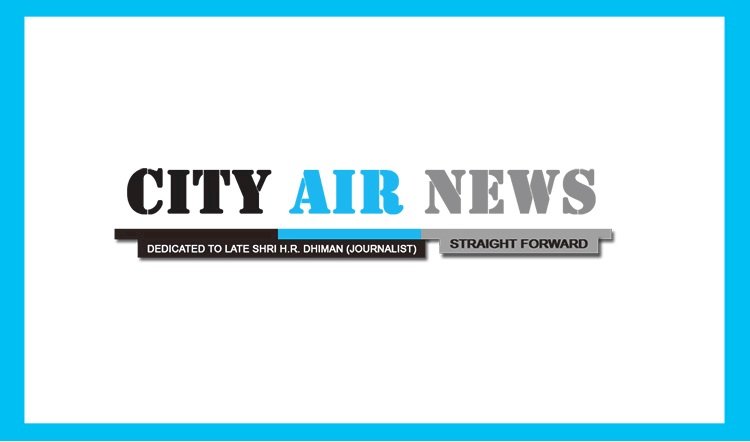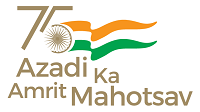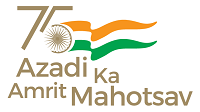 Dharamshala: Vidhan Sabha Speaker, Vipin Singh Parmar said, "In order to reduce the cost of farmers and double the income, farmers are being motivated for natural farming in Himachal under ' Khushal Kisan Yojana'. About 55 thousand farmers of 2934 panchayats of the state have adopted natural farming. 13852 farmers of 734 Panchayats of district Kangra are doing natural farming in 185 hectare area and about 16 thousand farmers of the district have been trained for natural farming. He said that in Sulah light also, 1293 farmers in 22 hectare area have adopted natural farming."

Parmar was talking to the farmers of the Sulah area of Kangra. He said that a grant is being made available for people to take indigenous cows and other equipment to inspire natural farming. He said that a Gausadan has been made in Nagini to make Sulah free from stray  animals and in the coming time a Cow Century will also be  started in the area. He said that in order to provide employment opportunities close to home to the people affected in the Kovid-19 epidemic, the  'SMAGR  MNREGA' and 'one bigha' schemes have been started.

The Speaker said that dozens of schemes are being run for the welfare of farmers in the state . These include  Chief Minister Farm Protection Scheme, Chief Minister Nutan Polyhouse Project, Chief Minister Greenhouse Renovation Scheme, National Soil Health Card Scheme and  Agricultural Machinery Equipment and National Agricultural Development for promoting mountain farmers. He said that for diversification in agriculture, several important schemes are also being run like National Agricultural Development Scheme, National Food Security Scheme, Solar Irrigation Scheme and Micro Irrigation Schemes.