Himachal Pradesh gets Rs.2095 crores tourism development scheme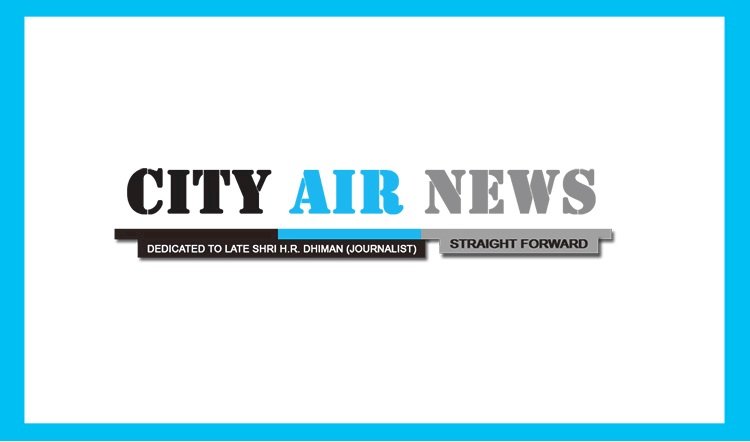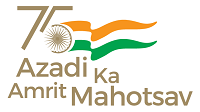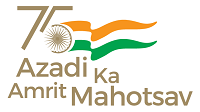 Dharamsala, December 11, 2021: In order to set up tourism activities in Himachal, Asian Development Bank ADB has approved the project of Rs 2095 crore. This information was given by Chief Minister Jai Ram Thakur on Saturday in Vidhan Sabha. He said that the state government had sent this project to the center of acceptance before the Covid period, but due to the spread of Covid, the approval of this scheme was delayed. 
The Chief Minister said that he also met the Prime Minister about this matter. The Prime Minister talked about meeting him with Financial Minister Nirmala Sita Raman, after which he also met her and this issue was raised. 
He said that the state government had sent a project of 1892 crore and it has now been approved by 2095 crore. This project will be completed in two staged in seven years. 900 crores will be spent in the first phase. 
The Chief Minister said that the department has appointed consultants for that project, which are preparing the first phase DPR. He said that the beauty of old heritage and historical buildings, including preparing adventure activities in both ends of the Rohtang Tunnel, including the rejuvenation of old and heritage cities and buildings, the beautification of the old Heritage and Historical buildings, the house boat and shikaaras in the lakes and upliftment of the products made in Himachal .
He said that under this project, the Convention Center of 150 to 200 crore will be raised in Dharamsala. The Chief Minister has expressed gratitude from. The Chief Minister said that due to the approval of this project, the tourism will get the new wings.
Chief Minister Jairam Thakur has informed the House that the first tourist project of ADB was about Rs 600 crore,was sanctioned during the BJP government in 2010. Which was completed in the year 2020. 
The Chief Minister said that under this new project, a total of 30 projects shall be taken up in two stages. The Chief Minister said that the work done under this project will not only develop tourism infrastructure. Rather, the tourist sector, who is battling Covid 19, will get a new hope and will increase the number of tourists coming in the state.