Himachal developed into role model state in category of hill states: Rakesh Pathania
Says government has taken initiative to provide self-employment to people in rural areas under MGNREGA and Samagra MGNREGA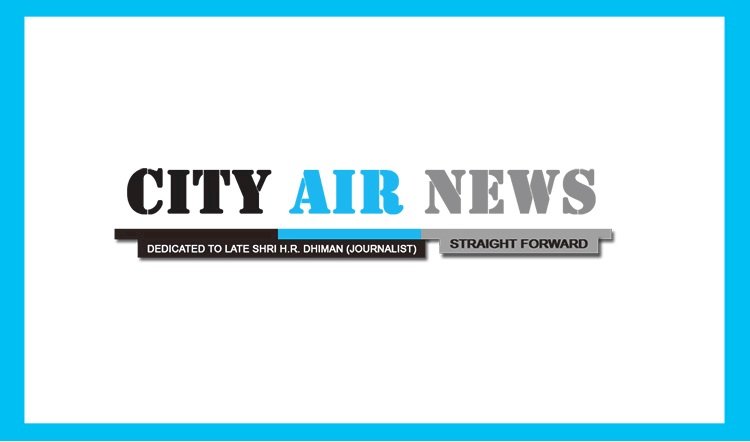 Dharamshala: Reacting over the activities of Congress party in the state, the BJP MLA from Nurpur Constituency of Kangra district of Himachal, Rakesh Pathania said that even in the crisis of Corona, the Congress is finding  politics in everything and now raising the issue of bus fare. He said that the State Government has taken effective steps to protect the common man in this crisis of Corona. Pathania said, "Even under adverse conditions, there has been a very small increase in bus fares in Himachal Pradesh compared to other states and the leaders of Himachal are also well aware of this but the Congress unnecessarily out of their old habit has  started  baking their political loaves on everything."
He said that before opposing the Congress leaders should take the account of the huge increase in bus fares during the tenure of their previous governments and be kept in front of the public.
MLA Rakesh Pathania said that the government has taken initiative to provide self-employment to the people in rural areas under MGNREGA and Samagra MGNREGA, during the crisis of Corona and provided wages of more than twenty crores to poor people in Kangra district. With this, under the self-reliance scheme, two months of free ration has also been provided to the labourers of the other states residing in Kangra district.
He said that under the Pradhan Mantri Garib Kalyan Yojana, one lakh 63 thousand 567 families have been benefited in Kangra district, these families have been provided free of cost ration. He said that during this crisis of Corona, the State Government has increased the purchase price of mango crop to eight and a half rupees per kg on the lines of apples crop, benefitting thousands of farmers.
He said that the state government has established diverse dimensions during the tenure of two and a half years. The benefits of development have reached every area, every person equally. "Himachal has developed into a role model state in the category of hill states. According to the Public Affairs Index, Himachal Pradesh has also got the first position in good governance in the category of 12 small states," added Pathania.