Hilarious dialogues from &TV shows to tickle your funny bones!
International Jokes Day calls for celebrating people who make us laugh and bring much-needed laughter to our lives.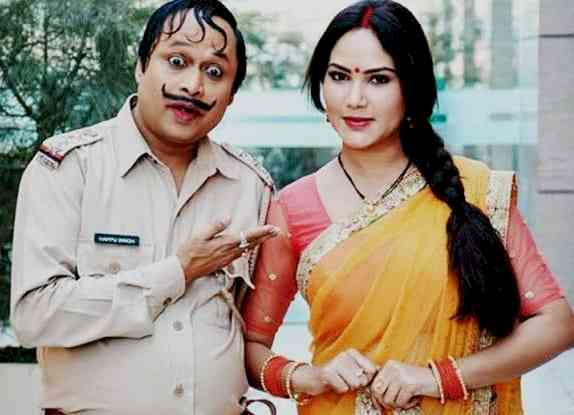 Happpu and Rajesh ( Yogesh Tripathi & Kamna Pathak).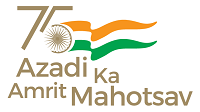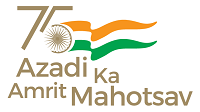 International Jokes Day calls for celebrating people who make us laugh and bring much-needed laughter to our lives. &TV's Angoori Bhabi (Shubhangi Atre) and Vibhuti Narayan Mishra (Aasif Sheikh) from Bhabiji Ghar Par Hai and Daroga Happu Singh (Yogesh Tripathi) and his wife Rajesh (Kamna Pathak) from Happu Ki Ultan Paltan, two of Indian television's most popular Jodis, have won viewers' hearts with their comic timings, Pati-Patni nok-jhok, clever one-liners, and great comic timing. Also, their comic banters are viral on social media platforms. We bring some of their most humorous conversations that will have you rolling on the floor with laughter. Happu Daroga Singh and his Dabbang Dulanhiya wife, Rajesh, are known for their fun Miya biwi bantering and comic dialogues. In a hilarious episode, Rajesh says, "Jao main tumse baat nahi karungi." Happu instantly reacts by saying, "Wah! Maine kya kiyo hai baata do, aagey aisa hi karunga." (giggles). Rajesh was not going to take this defeat lying down, and she found the perfect comeback! One day, Happu asked her, "Tum tayar hone mai derr karti ho, mujhe toh do minute hi lagte hai." Rajesh gives the most savage reply, "Khichdi aur shahi paneer bane main antar hota hai."
Angoori Bhabi's quirky dialogue delivery is fodder for laughter for many of the show's avid followers, and her flirty neighbour Vibhuti Narayan Mishra never misses any chance to correct her. In one of the episodes, Angoori Bhabi is watering her plants and exclaims in excitement, "Aaj hume ladoo ke bhaiya ne naya mobile kharid ke diya hai." Vibhuti replies, "Arey Waah! Konse company ka mobile diya hai bhabiji?" Angoori answers "Lawaris", to which Vibhuti is quick and takes his cue, correcting it with "Bhabiji woh Lawaris nahi, LAVA Iris hai." Angoori Bhabi responds in her famous catchphrase, "Sahi pakde hai!". Vibhuti and Angoori bhabi's hilarious never-ending chats provide even more laughs. Vibhuti asks, "Bhabiji itni udaas kyu hai aap? Why? Why are you crying for me? Kisine kuch kaha aapko?" Angoori Bhabi was still crying. Vibhuti asks, "Bataye na itni roh kyu rahi hai aap. Aakhon se inn motiyon ko tapakne se roke. Yeh khazana bade mushkil se milta hai." Angoori sadly replies, "Voh na hum bade hot hogaye hai." Vibhuti, in his flirty tone, says, "Bhabiji yeh bhi kehne ki baat hai, jitni purani ho rhi hai, utni hot ho rahi hai aap. Aap purani sharab ki tarah hai, jitni purani ho rahi hai, utna maza aaraha hai." Innocently Bhabiji asks, "Haan kya bolein?" Vibhuti: "Mera matlab bhabiji voh hot nai hurt hota hai." Bhabiji, in her desi style, ends with "Ji Sahi pakde hai."