Higher workplace occupancy to light up cigarette volume 7-9%
Credit profiles of manufacturers to stay strong with healthy profitability, minimal debt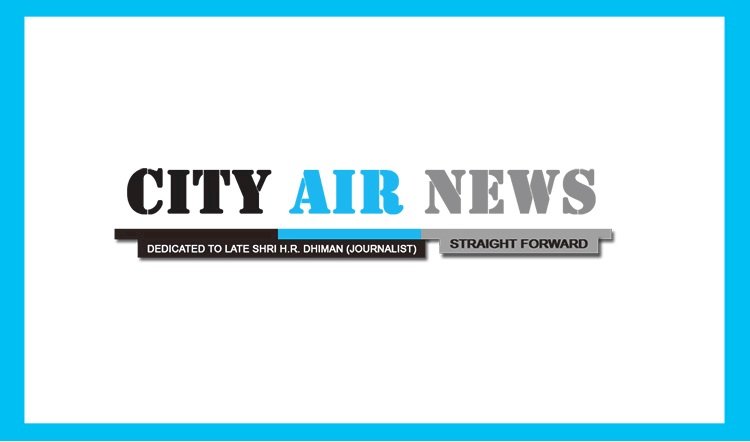 Mumbai, September 21, 2023: Cigarette sales volume is poised to rise 7-9% this fiscal, driven by rising occupancy at offices and a stable tax regime. Volume growth had rebounded to 18% last fiscal after Covid-19 pandemic had affected fiscals 2020 and 2021.
Going forward, growth in volume is expected to move closer to the long-term average of ~5%.
Profitability of manufacturers is likely to remain strong due to their focus on premium cigarettes and prices hikes in select categories, despite input cost pressures. And healthy balance sheets will support their credit profiles.
A CRISIL Ratings analysis of cigarette manufacturers it rates, accounting for over 90% of the organised segment's sales volume, indicates as much.
Says Anand Kulkarni, Director, "Physical occupancy at the workplace plays a significant role in driving cigarette sales volume. The return to office has been gaining traction and average physical occupancy at offices is expected to be 65-70% this fiscal, versus about 40% last fiscal. Additionally, stability in government taxes, which have a huge bearing on demand, will support growth. This has also largely steadied retail prices in recent years."
This fiscal, the organised segment's cigarette sales volume may scale a decadal high (refer to Chart 1 in Annexure), supported by stability in taxes. Between fiscals 2013 and 2018, a substantial increase in levies — including excise duty and Goods and Services Tax (GST)1 — dragged down the share of organised cigarette sales.
Though the Union Budget 2023-2024 hiked National Calamity Contingent Duty on cigarettes by 16%, the cost impact on the industry is marginal at 1-2%. Players have passed on the impact through limited price hikes of 3-5% in mid-premium and premium categories.
Organised players are diversifying their product mix by rolling out different variants of existing brands and launching new brands, targeting the mid-premium and premium categories.
They are also innovating by introducing new flavours, smaller packs, and additives to reduce the harshness and odour of cigarette smoke.
While demand remains resilient, supply has seen some cost pressures. Tobacco prices (50-55% of manufacturing cost) have logged a compound annual growth rate of 20-25% over the past three fiscals and may rise this fiscal as well. Cigarette makers largely use flue-cured Virginia tobacco, whose prices touched record levels in the recent auction amid global shortage and high demand.
Says Rucha Narkar, Associate Director, "The rise in input costs may hurt profitability by only 50-100 basis points this fiscal, with EBIT margin expected at about 65%. Moderate price hikes and focus on premiumisation will shield the margin of players. Moreover, well-established manufacturers benefit from a strong competitive advantage, due to high barriers to entry. Overall, the credit profiles of CRISIL-rated cigarette makers should remain resilient, supported by negligible debt and robust liquidity (about Rs 22,000 crore as on Marsch 31, 2023)."