HELPING STATES IN CRISIS IS CONSTITUTIONAL DUTY OF CENTRE GOVT: MANPREET BADAL
PUNJAB RECEIVED ONLY RS. 71 CRORE FROM CENTRE FOR FIGHTING COVID-19, REITERATES FINANCE MINISTER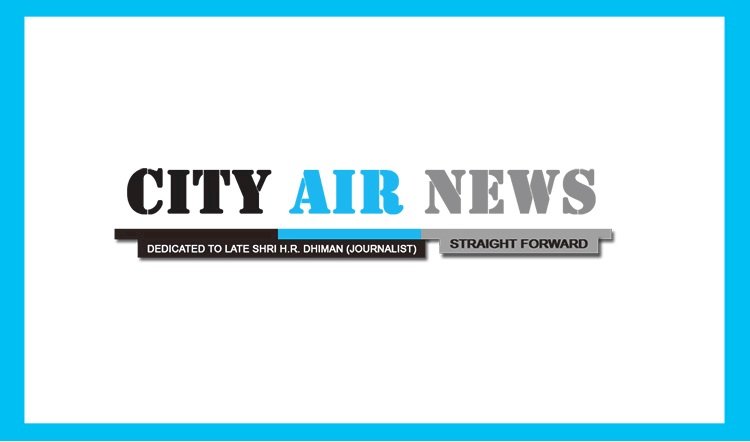 Chandigarh/Bathinda: Punjab Finance Minister Mr. Manpreet Singh Badal on Friday paid homage to the farmers, workers and labourers, who have played a pivotal role in the nation building, while hoisting the tricolour at Panchayat Bhawan here.
            Mr. Manpreet Singh Badal said that our workers have made a significant contribution in the development of our country. The script of country's development has been written with the sweat of workers. On this day, the whole country salutes them. Today, we all are battling against the deadly COVID-19 pandemic and the contribution of our workers to the society has come out even more apparently and significantly." he said.
            Replying to the queries of the media personnel, the Finance Minister reiterated that Punjab has received only Rs. 71 crore from the Central Government for fighting against COVID-19 and other funds, which have been received, was the right of the state of Punjab. These funds were payable to the Punjab without even the pandemic.
            Punjab was known for its self-esteem and Punjabis have always been playing a leading role in the development of the country in every field, he added, while stressing that in the federal democratic structure it was the duty of the central government to help the states in case of any internal or external crisis. It is the constitutional responsibility of the government of India.
            Mr. Manpreet Singh Badal said that ever since the crisis of COVID-19 has started, the Central Government has been showing apathy towards Punjab which is very hard for Punjab to accept it. Punjab has always emerged victorious in every situation and it will again emerge victorious from the current crisis.
            The Finance Minister categorically said that all precautionary measures have been followed for taking care of the pilgrims, students, labourers coming from other states in Punjab and samples are being taken and all are being quarantined. Urging the general public to have sympathy with COVID-19 positive persons, he said that as this disease could infect anyone and COVID-19 patients should not be discriminated.
            On this occasion Jaijeet Singh Johal, KK Aggarwal, Arun Wadhawan, Jagroop Gill, Ashok Pardhan, Pawan Mani, Tehal Singh Sandhu, Raj Nambardar, Rajan Garg, Balwinder Thekedar, Master Harmander Singh, Baljit Singh, were also present.