Heavy to very heavy rainfall on July 20-21 in Himachal
Dharamshala experienced 62 MM rain during last night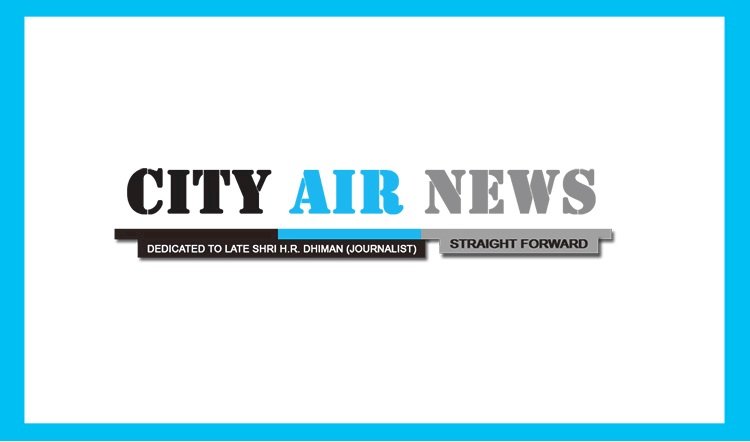 Dharamshala: The Indian Meteorological department ,IMD  in Himachal has issued Orange and Yellow warning of  Heavy to very heavy rainfall, thunderstorm & lightning for today and tomorrow in the entire Himachal Pradesh,except the district of Kinour and Lahaul Spiti . The IMD said that monsoon trough at mean sea level now Passes through Amritsar, Ludhiana Meerut, Bareilly, Gorakhpur, Bhagalpur and eastern end lies close to the foothills of the Himalayas. A trough in mid tropospheric westerlies runs with its axis at 7.6 km above mean sea level now runs roughly along Long. 70°E to the north of Lat. 32°N, shall be the cause of this heavy rain forecast.
Himachal Pradesh received widespread rainfall for the past 24 hours with Dharamshala being the wettest place with 62 mm of rainfall. Manali received 28 mm of rain followed by Naina Devi-26, Nahan-23, Sangrah-15, Palampur 17, Amb-10, Nurpur & Dharampur-9 mm each, Jogindernagar-7, Rajgarh and Kothi-6 mm each, Bilaspur-4 and Keylong recorded 3 mm of rain in the past 24 hours in the state.
IMD said that there is  no appreciable change in Minimum temperatures & Maximum temperatures in Himachal .Today the Lowest temperature was recorded at Keylong 12.4 0C and yesterday's highest temperature was recorded at Una 34.2 0C.