Health department to launch Pulse Polio Campaign from November 1
Children in high-risk areas aged 0-5 years will be administered polio drops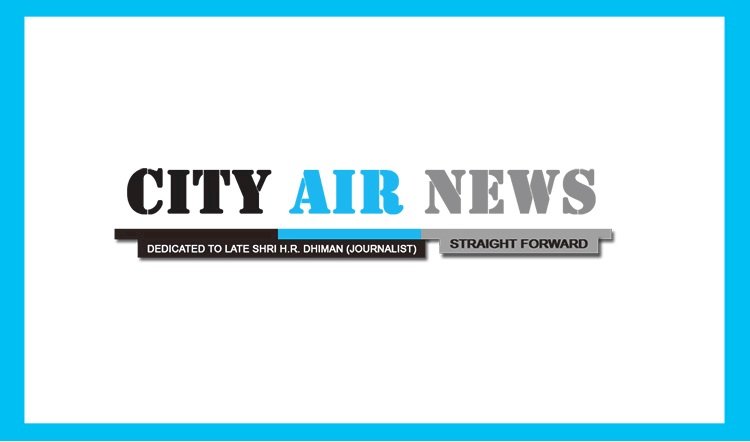 Ludhiana: With an aim to keep the polio disease under control, a special drive to administer polio drops to children aged 0-5 years will be carried out in the district from November 01, under pulse polio campaign.

Divulging the details, Civil Surgeon Dr Rajesh Kumar Bagga said that during this special drive all the children in the high-risk areas including slums, huts, kilns and areas under construction in Ludhiana district would be covered. 

Dr Bagga appealed the public to take all precautions in the wake of the COVID-19 while administering polio drops to their children.

He informed that a total of 845 teams, 194 supervisors and 68 mobile teams have been deployed to make this campaign successful and under this drive, 408181 houses would be covered with the target to administer polio drops to 150891 children.
District Immunisation Officer Dr Puneet Juneja, who is also the nodal officer for this programme said that there are a total of 952 areas in the district which have been declared as high-risk areas. He said that the teams will go door-to-door to administer polio drops to children and the programme will be continued until all children of high-risk area would be covered.