HDHI offering unique services to patients in present lockdown situation  
Till now, 21,000 patients were contacted through an exclusive 24X7 helpline number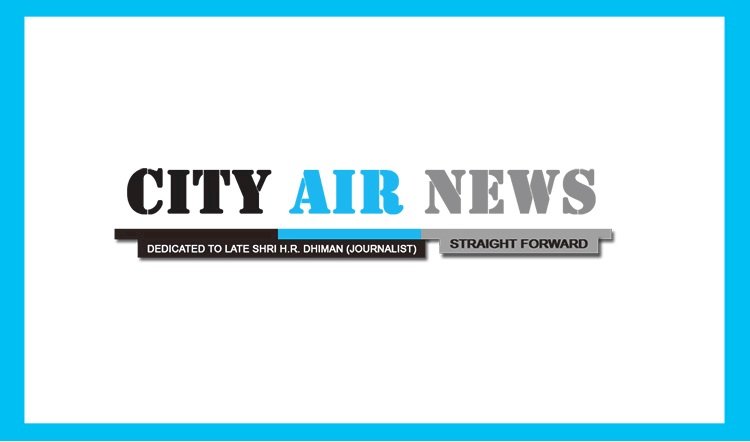 Ludhiana: In the first kind of its initiative, Hero DMC Heart Institute (HDHI) comes to the help of sick and needy in times of present day lockdown situation due to Coronavirus pandemic. Till now, 21,000 patients were contacted through an exclusive 24X7 helpline number 9915322741
Giving information, Secretary of DMCH Managing Society Prem Kumar Gupta said that DMCH and Hero DMC Heart Institute has always been on the forefront in providing services to the patients in times of present-day 'lockdown' situation due to Coronavirus pandemic. He further informed that doctors and nursing staff of Hero DMC Heart Institute led by Dr Gupreet Singh Wander has formed a pyramid system of consultation. They had already started service of contacting its patients, around 10 days prior to present 'lockdown'. The institute already had a database of its patients suffering from various ailments. A group of more than 50 volunteers including 15 senior consultants, nurses and paramedical staff was formed to provide services to the patients at their doorsteps.
An exclusive 24X7 helpline number 9915322741 was made functional for the benefit of the patients. The helpline was set up to guide patients about their health problems on phone and also providing unique facility of contacting concerned doctor and paramedical staff through this helpline number. Till now, several high risk patients are making use of this helpline service and the team is answering to around 300-400 plus call every day.
It was strongly advised that while regular check-ups are necessary in the normal routine, but hospital visits are presently not just advisable given the greater risk of such patients becoming infected with COVID 19.
It is for the first time in the history of world, especially Punjab that patients suffering from cardiac aliments, instead of coming to the hospital are being provided medical services at their doorsteps. The idea was conceptualized by Dr Bishav Mohan led by Dr Gurpreet S Wander. Other people who actively participated in this initiative include Nursing Superintendent Manjit Bawa and Rajbir Singh. Besides the state of Punjab, patients from other neighbouring states including Himachal Pradesh, Jammu & Kashmir, Rajasthan and Uttar Pradesh were also given medical consultation. The medical administrators and faculty of Hero DMC heart Institute has foreseen such situation in advance and had already taken desired steps to formulate such constructive plans in advance. Besides giving medical consultation, the patients were also made aware to adopt precautionary measures in keeping themselves safe from Coronavirus pandemic.
DMCH Pharmacy has also started its service of providing medicines to resident within 7-km distance from the hospital.          
Earlier, also DMCH and Hero DMC Heart Institute has devised many such innovative measures when patients suffering from any ailments are given medical consultation without any delay.
During this eleven day period of lockdown, the patients were also given advices about life-saving techniques and were strongly advised to remain inside home, maintain proper distancing and regularly wash hands after touching any surface.  
This initiative of Hero DMC Heart Institute has received a lot of applause and appreciation from people residing in India and abroad as well.