HDFC ERGO crosses INR 10,900 crores in gross premium to achieve new milestone during year of the pandemic
Rings in 2021 with the #21ReasonsWhy campaign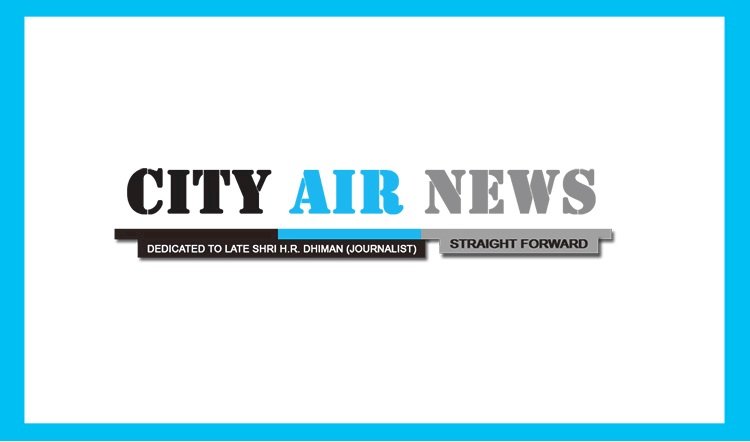 Hyderabad: HDFC ERGO General Insurance Company, India's leading private sector general insurance company, has emerged as the most preferred insurer in India by crossing 10,900 crore in gross premium income YTD Feb 2021, covering more than 1.5 crores lives.
 
This exemplary growth during the pandemic has been facilitated by HDFC ERGO's largest distribution network of 1,40,000+ agents, 60+ corporate agents, 203 branches, 323 digital offices and 17,000+ cashless claims service points (10,000 hospitals and 7,700 garages) across cities in India.
 
While the year 2020 presented the world with challenges, 2021 is expected to be the year of hope, a year that will help the world bounce back coupled with ways to reward oneself and ones with the best experiences. To corroborate this, the company has recently launched campaign #21ReasonsWhy with a motto to establish itself as a 'One-Stop-Shop' for all the insurance needs of their customers, be it protecting themselves, their loved ones against any medical exigency or protecting their movable/non-moveable priced possessions. HDFC ERGO is committed to ease their customers' journey through the product & services offered across Health, Motor & Home Insurance and others. The #21ReasonsWhy the campaign is a 360-degree campaign across all the brands communication platforms including social media. 
 
Speaking on the campaign, Mr. Mehmood Mansoori, President - Shared Services & Online Business, HDFC ERGO General Insurance said, "The year 2020 allowed us to reflect individually and prioritise our lives and that of our loved ones over everything else. It has allowed individuals to focus on having the right insurance products to protect ourselves and our assets. Our campaign #21ReasonsWhy, focuses on educating consumers about their financial well-being and the importance of insurance to deal with any unforeseen situations. The campaign will also highlight what consumers should expect from insurers and to consider the right insurance brand by asking questions that matter the most while purchasing one."