HCL Technologies named as Elite Services partner of Snowflake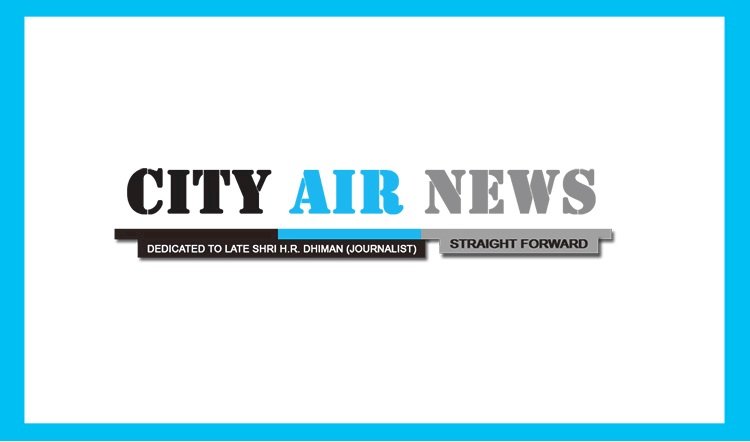 HCL Technologies (HCL), a leading global technology company, is now an Elite Services partner of Snowflake, the Data Cloud company. Within 18 months, HCL Technologies' partnership tier upgraded thrice, representing commitment toward enabling digital transformation with proven solutions and deep technical expertise in Snowflake's Data Cloud. This positions HCL as a trusted collaborator that clients can depend on to deliver Snowflake implementations. 
 
The Snowflake platform enables various workloads and applications, including data warehouses, data lakes, data engineering, data sharing, data science and data application development. HCL Technologies' concrete, industry-leading migration methodology and accelerators, the in-house pool of diversified talent, and vast experience across geographies, technologies, and verticals allowed it to rapidly grow as a Snowflake partner and reach the highest partnership tier within two years from signing its first agreement with Snowflake. The broad experience of the HCL and Snowflake partnership is accelerating the immense power of the cloud on AWS, Azure, and GCP (Google cloud platform) by adding substantial value to our clients.
 
"Enterprises across industries are taking a data-first approach to digital transformation. We are witnessing a massive acceleration in data initiatives on the cloud, powered by data engineering, data science and data application development," said Anand Birje, President, Digital Business Services, HCL Technologies. "We are excited to attain the highest tier of partnership within just 18 months, in the Snowflake Partner Network, which endorses our deep capabilities and strategic collaboration, delivering successful Snowflake implementations."
 
Colleen Kapase, SVP Worldwide Partner and Alliances, Snowflake said, "HCL's achievement as an Elite Partner is a testament to their deep expertise on Snowflake. Our recent joint customer implementations reflect their capabilities and customer connections globally. We look forward to continued momentum and partnership with HCL Technologies."
 
This partnership is a testament to HCL's commitment to unlocking business value at scale and accelerating the cloud data transformation journey for organizations globally. HCL Technologies and Snowflake are leveraging their mutual core strengths by defining and implementing the data architecture patterns. HCL's Data First approach provides a pathway toward distributed cloud platforms removing barriers to scale from expensive, resource-intensive, monolithic data and insights ecosystems. The Snowflake Data Cloud aligns with Data First vision to offer seamless data integration on a multi-cloud ecosystem. This enables advanced analytics functionality for enterprises globally and provides faster business outcomes for mutual customers allowing them to leap into the future by making the most of their data. 
     
With Snowflake, HCL Technologies is driving go-to-market (GTM) activities globally, with scaled competency and delivery excellence. HCL Technologies continues to build an internal Snowflake Center of Excellence to create implementation models, migration frameworks, design principles, vertical industry solutions and horizontal accelerator solutions.