Having squandered Central aid Amarinder should stop politicising pandemic: Chugh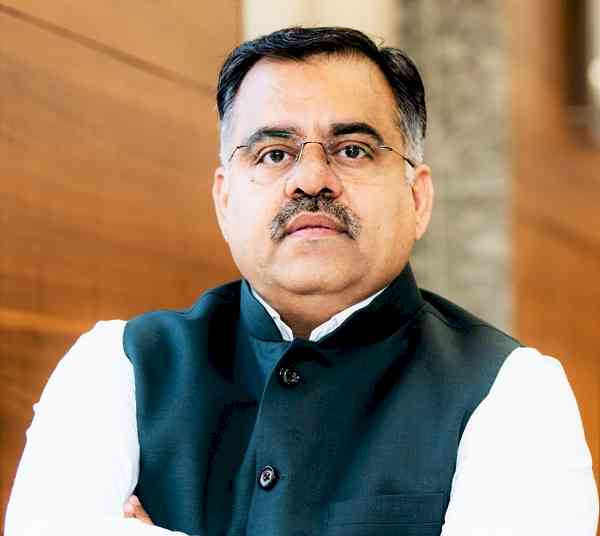 BJP national general secretary Tarun Chugh.


Chandigarh: BJP national general secretary Tarun Chugh today squarely blamed the Amarinder Singh government in Punjab to have squandered entire assistance provided by the Centre to fight Covid-19 and making Punjab one of the worst-affected states in the country.

In a statement here Chugh said the Centre made provision for 59 ventilators for which the state government could not beef up its health infrastructure. "Having failed miserably to make use of the ventilators the  state government has now handed them over to private hospitals where poor patients cannot go and medical services are too constantly", he said.

Chugh said it was a reflection of how casually and insensitivity the Punjab government has handled the pandem.

While condemning the chief minister for levelling false and baseless charges of step-motherly treatment to Punjab by the Centre Chugh said Punjab had been allocated its quota of 227 MT of oxygen on the basis of a formula. He said the Centre has to look after the entire country and not just one state. It is for the state government tp upgrade its health infrastructure to meet the crisis situation and the Amarinder Singh government has failed miserably to7 measure up to the situation.
Chugh said the chief minister should stop playing political games in these horrible days of pandemic and focus his entire efforts in providing best health facilities to the people of the state.