HARYANA CM offers services for Manitoba province of Canada
Author(s): SK VyasHaryana Chief Minister, Bhupinder Singh Hooda greets Manitoba Premier, Greg Selinger who called on him in Delhi on Monday. New Delhi/Jalandhar, February 4, 2013: Haryana Chief Minister, Bhupinder Singh Hooda has offered...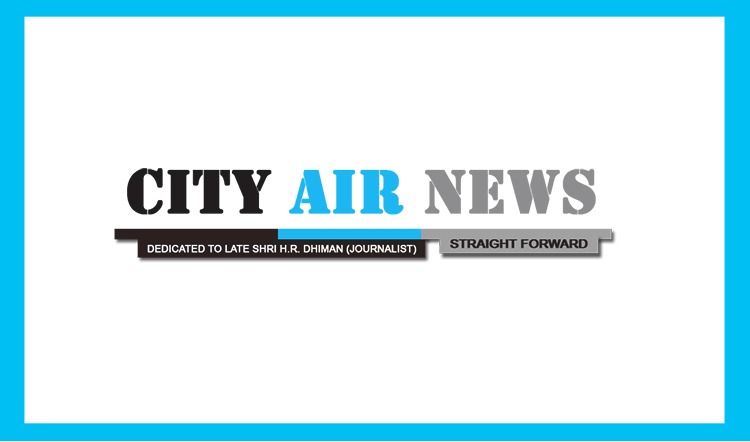 New Delhi/Jalandhar, February 4, 2013: Haryana Chief Minister, Bhupinder Singh Hooda has offered the services of doctors, drivers and trained manpower for Manitoba province of Canada.
This offer was made by Hooda during his meeting with Manitoba Premier, Greg Selinger and members of the delegation led by him as they called on him in New Delhi today.
Hooda said that drivers of Haryana are well known for their skills and enterprise. Haryana has three prestigious Driving Schools functional in Kaithal, Bahadurgarh and Rohtak. In case any special training is needed for the drivers, as per the requirements of Canada, their training can be upgraded accordingly. Similarly, about doctors of India, Mr Hooda said that they are going to US, UK and other countries and are doing well there. However, for filling up the gap of syllabus, let Canada provide us the syllabus and they will be trained accordingly. As such, the doctors will not have to go for further studies in Canada, which will save them a number of years.
Hooda said that Haryana is an educational hub. It also has a number of prestigious technical institutions, which are providing skilled training to youth. Their skills can further be upgraded as per the syllabus of Manitoba. We can invite the experts also from Manitoba to train our manpower as per their standards, he added.
Greg Selinger suggested that their province has expertise in food processing technology. Manitoba has already signed an MoU to facilitate the food processing industry by setting up the project of Food Development Centre in Haryana.  This will help in boosting the processed food products by value addition.
Greg Selinger also offered collaboration in the field of hydropower and said that Manitoba had sufficient expertise in this field. He evinced keen interest in hydropower project which Haryana had signed with Bhutan. Mr Hooda said that Haryana would be making investment for the project and will get power in return from Bhutan.
Tarun Bajaj, Managing Director, HSIIDC said that Haryana has state of the art infrastructure and basic facilities of power, water, roads and transport. Haryana already has about 13 financial and technical collaborations with Canadian companies with an investment of nearly five million Canadian Dollars. Manitoba can consider investing for more projects in Haryana.
T.V.S.N. Prasad, Chief Administrator, Haryana State Agricultural Marketing Board said that Haryana is a leading state in agricultural products,but the facilities for storage are not adequate. Manitoba can help by setting up large silos for grain storage. Selinger said that officers of both sides can discuss about it in detail.
Manitoba delegation led by premier Selinger consisted of Secretary to Cabinet for Priorities and Planning, Manotoba Anna Rothney, MLAs Bidhu Jha and Mohinder Saran. Principal Secretary to Haryana Chief Minister Chhatar Singh, Principal Resident Commissioner P.K. Mahapatra and Media Advisor to Haryana Chief Minister, Shiv Bhattia were also present on this occasion.