Hardaspur Village of Patiala district becomes garbage free
Compost pits project proves helpful to dispose of garbage: ADC Dr.  Preeti Yadav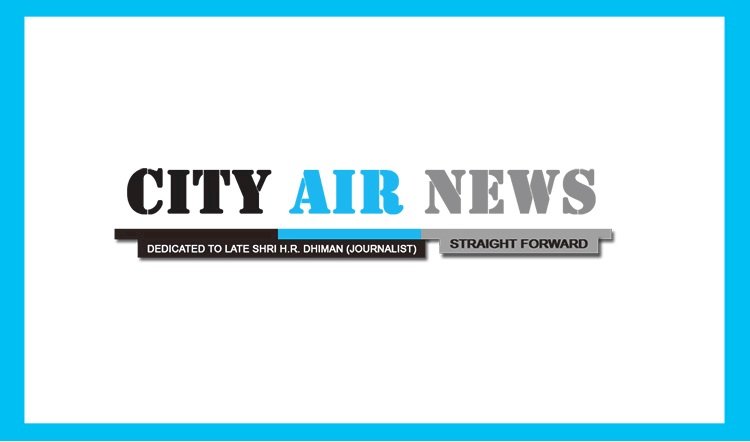 Patiala: Hardaspur village of Patiala district has now become completely garbage free due to concerted and coordinated efforts of the district administration and residents of the village.

Divulging the details, Additional Deputy Commissioner (Development) Dr.  Preeti Yadav said that last year on the occasion of Gandhi Jayanti, the work of collecting wet and dry garbage from dior to door and disposing of the garbage to compost pits was started in Hardaspur village in collaboration with Round Glass Foundation.  Efforts bore fruit to keep the village neat and clean and garbage free well in time.

Dr.  Preeti Yadav said that the Gram Panchayat of this village with a population of 2,000 has prepared pits under MGNREGA for composting wet waste in which organic manure is being prepared by collecting wet waste.  She further said that for the collection of garbage from the village, two persons have also been appointed for door to door collection and put it into the pits to keep the village clean and tidy.

District Development and Panchayat Officer Surinder Singh Dhillon and Block Development and Panchayat Officer Patiala Gurmel Singh along with Sarpanch Nahar Singh of Hardaspur and Panchayat members visited the village today and inspected the cleanliness of the village.  

Applauding the another unique initiative taken by the village  to replace the two ponds in the village with a new one, which has been divided into three parts and a pipeline has also been laid around the village to drain out the waste water.  The  wastewater of the village has been drained in the new pond and a park has been set up on the site of the old pond.  It may be recalled that 550 saplings that were planted on the occasion of the 550th birth anniversary of Sri Guru Nanak Dev ji, are also being taken care of by the villagers by installing tree guards.