Gus Global Services India (GGSI) certified as 'Great Place to Work' third year in row in India
Awarded in the category of 'Great Mid-size Workplaces'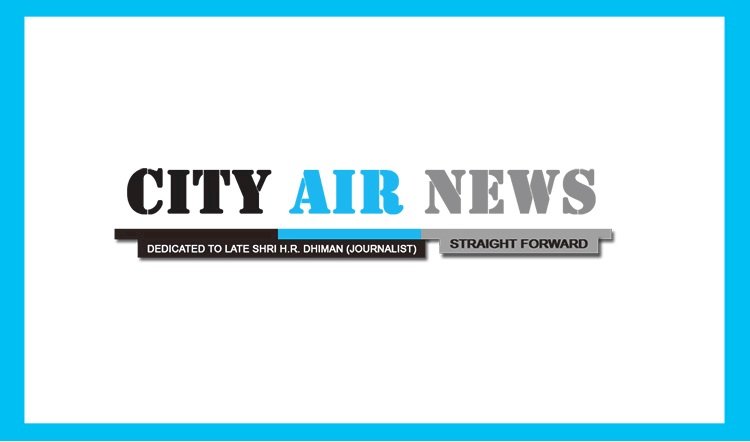 New Delhi: Gus Global Services India (GGSI) has earned the distinction of being certified as a Great Place to Work (GPTW), in India for the third consecutive year, despite the global pandemic challenge. This award has been conferred by Great Place to Work Institute, an international body which provides 'Gold Standard' certification to organizational globally, based on their employee engagement, high-trust, performance culture by using GPTW's expert knowledge of the best workplaces, globally.
The certification for Gus Global Services India (GGSI) has been awarded in the 'Great mid-size workplaces to work for in India' and the ranks will be announced in the month of June 2021. The GPTW Institute rates organizations on Great Place to Work Trust Index Score which impacts productivity, innovation, costs and other business results.
Gus Global Services India (GGSI) the India arm of Global University Systems (GUS)—, an international network of higher-education institutions. The organization undertook a series of initiatives for employee well-being, career enhancement, upskilling and virtual meetups for a more robust, engaging and inspiring workplace during lockdown and work-from-home engagements.
"We are absolutely thrilled and delighted to score a hat-trick despite the challenges posed by the pandemic. GUS has strengthened its position as an organization that encourages its employees to focus on their priorities, fostering a culture of strategic and innovative thinking," said Mr. Sharad Mehra, CEO- Asia Pacific Region, Global University Systems (GUS), "Our employees rallied their creativity, teamwork and resilience in the WFH situation and also supported our people development initiatives. This certification is a vindication of that indomitable spirit and passion that defines Team GGS India."
Ms. Jaya Suri, Human Resources Director, Global University Systems, "It's a testimonial to an open & transparent work culture where our people feel valued for their services and know their voices matter. Our growth curve has escalated in the last one year with the creativity, vision and spirit of our employees. We are privileged to be acknowledged and proud to have such a talented workforce."