Guru Angad Dev Veterinary and Animal Sciences University gets nod from ICMR for COVID Testing 
To begin with, 20 scientists and lab personnel will be working in two shifts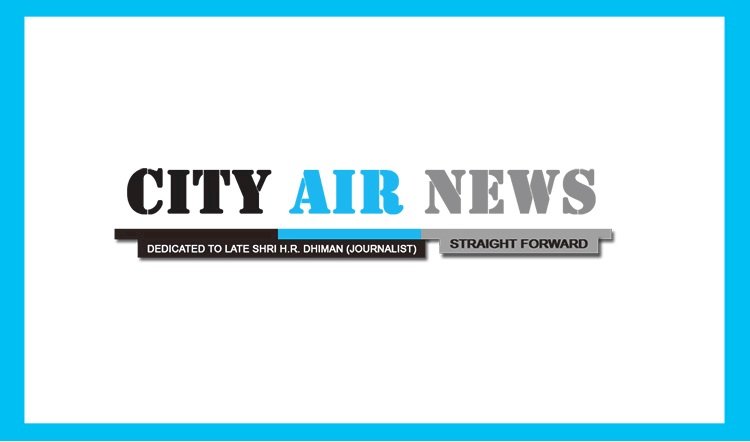 Ludhiana: The Punjab Government is leaving no stone unturned to meet the challenges posed by the ongoing COVID 19 pandemic. In this context four new Covid testing labs are being established by the state government including the one at College of Animal Biotechnology, Guru Angad Dev Veterinary and Animal Sciences University, Ludhiana. 

    Dr. J P S Gill, Director of Research cum Nodal officer of the lab informed that GADVASU lab is the first one out of the four to get the necessary approval from Indian Council of Medical Research (ICMR) which is prerequisite step for opening Covid 19 lab. He told that diagnostic tests are highly skill-oriented and GADVASU is having the expertise and well established research labs in the field of animal biotechnology, virology, and cell culture and disease epidemiology. Already ten scientists of the university have been instrumental in the initial set up of the labs at Government Medical colleges Amritsar and Patiala.

    Vice chancellor of the university, Dr. Inderjeet Singh today made a pre-visit to the lab to oversee the functioning of the lab before receipt of samples. Sharing his views, the vice chancellor told that veterinarians being the important component of one health have been contributing to make the community safe. He thanked state Government for posing confidence in the capabilities of the university as one of the centres for Covid testing and assured that university will go the extra mile in this fight of the community in the current scenario. He extended his gratitude towards state government and Dr. Raj Bahadur, Vice chancellor Baba Farid University of Health Sciences (BFUHS) for providing the necessary equipment, logistics and the supporting staff for the lab. He also motivated the team of scientists to work fearlessly and assured to remove the handicaps if any and extended his best wishes.

    Dr. Gill also informed that they will start processing the samples once the necessary kits are received from the BFUHS Faridkot. To begin with, 20 scientists and lab personnel will be working in two shifts and processing approx. 100 to 250 samples per day. The same will be increased to 1000 samples per day once the lab facilities are upgraded.