Guest lecture on cyber security
LPU Associate Professor Dr Amit Sharma was resource person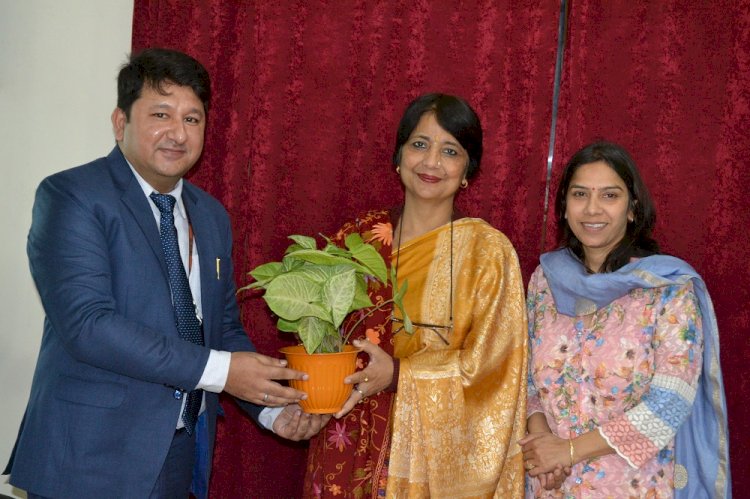 Jalandhar: The PG Department of Computer Science and Application of B.D Arya College, Jalandhar Cantt., organised a guest lecture on 'Cyber Security' wherein Dr. Amit Sharma, Associate Professor, LPU, Phagwara, was the resource person. 
Addressing the students, he emphasised on the significance of Data and do's and don'ts of online communication. The talk ended with young minds with an urge for privacy and security in Mobiles and cyber world and take precautions to safe guard against cyber-crimes. Principal Dr. Sarita Verma expressed gratitude and exhorted the students to be aware about the cyber security which has become inevitable in today's technology era. 
Ms.Shallu, Ms.Nipun and Er.Abhishek Goel were the in-charges.