Grand opening of The Salon Studio in Panchkula
The Salon Studio experts give tips on hair and skin care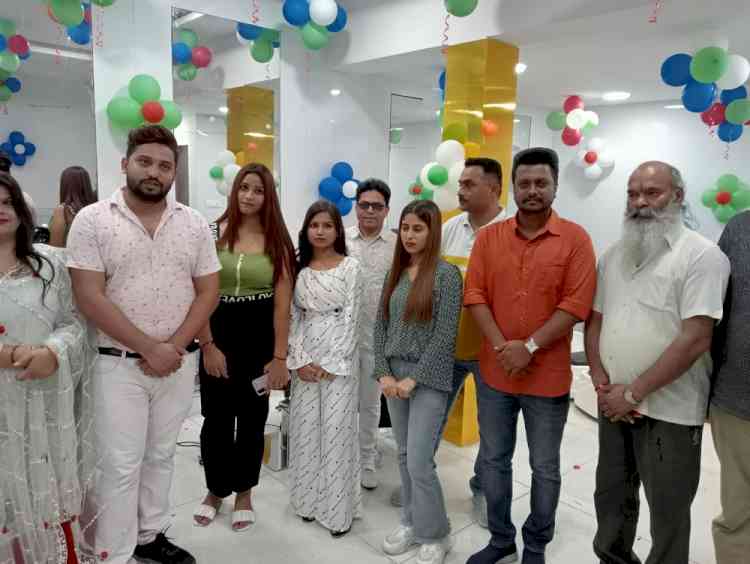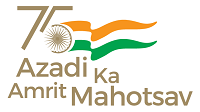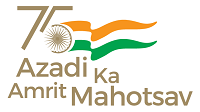 Panchkula, July 2, 2022: Free tips on hair care and skin care were provided to women during the launch of the Salon Studio. The programme took place during the grand opening ceremony held at Panchkula today. 
Shabbu Khan, Director, The Salon Studio, said that it is one of the best solons in Panchkula. All kind of personal grooming services are provided at the salon, including hair care, beauty care, nail art and makeup etc. Training courses are also available for makeup, nail art, beauty and hair care along with job placement assistance.
The services provided at the salon include hair smoothening, keratin, hair global, skin specialist, chemical specialist and makeup artist professionals.
Director Shabbu Khan gave a few makeup and hair care tips about how to use multi hair cut in summers; methods of hair global, keratin and smoothening. The salon also provides bridal makeup at reasonable rates. Talking about his future plans, he said that he would organize makeup and hair workshops in the coming time, where free tips will be given to girls and ladies.