Govt Model School - Sec 36 crowned as jubilant winners from Chandigarh in Star Sports Young Heroes final
Author(s): City Air NewsWinners of Star Sports Young Heroes Chandigarh - Govt Model School - Sector 36 with the winners' trophy. Chandigarh, November 24, 2015: Govt Model School - Sector 36 was crowned as the champions in the Chandigarh...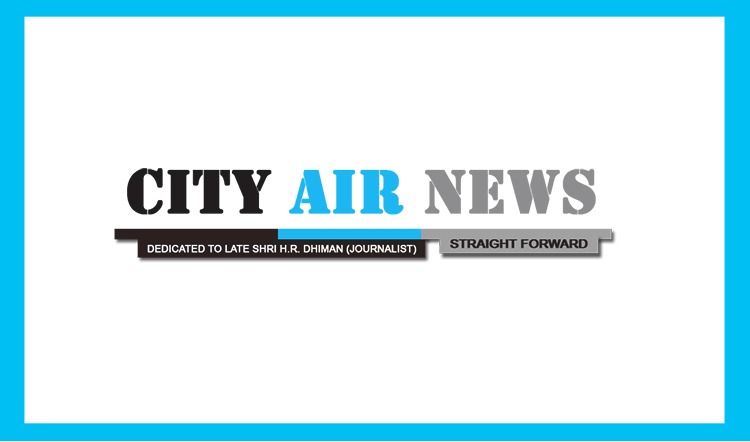 Chandigarh, November 24, 2015: Govt Model School - Sector 36 was crowned as the champions in the Chandigarh leg of the Young Heroes tournament as they defeated Govt Sr. Second School - Sector 29 by 5-0 and qualified themselves for the National Finals. In order to identify young talent, the country's largest student direct contact programme from the very grassroots through scouting program, Young Heroes completes its campaign in Chandigarh where some really exciting football matches were played at North Ridge International School, Sector 46A. Arjit Rawat, St. Kabir Public School and Anoop Sharma, Govt Sr. Second School - Sector 22A were selected through the scouting process over the last two days. They will be a part of 45 selected students, who will be mentored by the specialized coaches.
All the 32 shortlisted schools were determined and displayed some enthusiastic talent. The young footballers from Chandigarh played with passion, grit and determination as a unit. 32 selected schools from Chandigarh were divided into 8 groups, where each school played three matches in the group stage followed by the knock-outs, semi-finals and the finals.
Mr. Jamshid Nassiri, Ex-Iranian International Footballer and Head Mentor, Young Heroes, "We witnessed some exciting and exhilarating games in the last two days in Chandigarh. The young players played the game with passion, enthusiasm and zeal. My heartiest congratulations to the winning team along with the young footballers selected from Chandigarh, through the scouting process. Young Heroes' tournament has boosted up all the young students of the country with optimism and motivation to perform better and aim to play football for their country, in days to come."
In its next destination- Delhi, Young Heroes will continue the scouting program. Young Heroes is committed to elevate the level of football at the grassroots with the intent to give birth to the football heroes of future. The tournament will see over 100 days of activation programme across the participating schools. All through the tournament, around 45 boys will get selected to undergo a training camp, after which the best 16 will be handpicked by professional coaches to go on an international exposure trip to Spain.
Date:
Tuesday, November 24, 2015