Govt inks Rs 1,350 cr deal with Mahindra Defence for ASW defence suites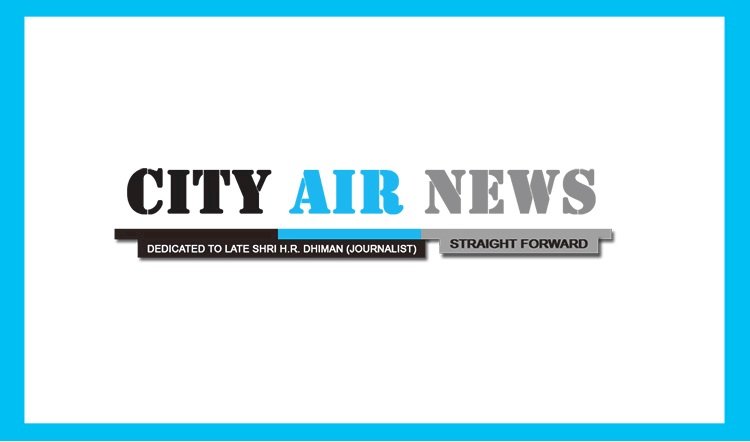 New Delhi, Aug 27 (IANS) The Defence Ministry on Friday signed a Rs 1,350 crore contract for integrated anti-submarine warfare (ASW) defence suites with an Indian company - Mahindra Defence Systems Ltd.
"Contract for procurement of 14 integrated anti-submarine warfare defence suites at the cost of Rs 1,349.95 crore under 'Buy and Make (Indian)' category to boost 'Atmanirbhar Bharat' mission," the Ministry said in a statement.
It said that the contract with an Indian firm is an important boost to 'Atmanirbhar Bharat' mission and provides a major fillip to indigenous defence industry in technology development and production. The system will enhance anti-submarine warfare capability of Indian Navy.
The integrated ASW defence suites comes with an integrated capability for detecting enemy submarines and torpedoes at extended ranges as well as diverting incoming torpedoes fired by enemy submarines.
The ministry has continued to demonstrate its resolve to augment the 'Make in India' initiative of the government and the resolve of the country to become 'Atmanirbhar' in advanced technologies with induction of multiple equipment through home-grown defence industry.
Sources said that the ministry has also approved Navy's procurement of four Landing Platform Docks (LPDs), also called amphibious warfare ships, that can transport and land equipment and troops for land warfare.
A new Request for Information (RFI) has been proposed for the procurement.
The anticipated delivery time lines for the first vessel is maximum of 60 months followed by delivery of one vessel every 12 months.
Vendors are to indicate their comments on the build period and timelines for delivery.
Last year a Request for Proposal was withdrawn as the navy wanted the equipment with new specifications.
At present, the Navy has only one such ship, INS Jalashwa, purchased from US and commissioned in service in 2007.