Governor nominates PU VC to Executive Council of KUK
Executive Council of Kurukshetra University is principal executive body of University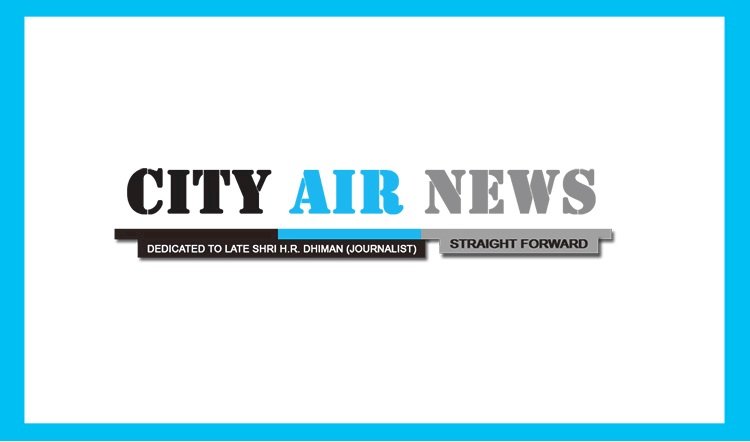 Chandigarh: Governor of Haryana Shri Satyadev Narayan Arya has nominated Prof. Raj Kumar, Vice Chancellor, Panjab University, as his nominee, on the Executive Council of Kurukshetra University, Kurukshetra here today. 
His Excellency Shri Arya who also happens to be the ex-officio Chancellor of the Kurukshetra University, Kurukshetra has exercised the powers conferred by Clause (1)(II)(g) of Statute 10 of Schedule to the Kurukshetra University Act, 1986 to appoint PU VC as his nominee for a term of two years, besides Prof. Sikander Kumar and Prof. Monika Verma, reads the notification issued by the Secretary to Governor, Dr. G. Anupama from Haryana Raj Bhawan, Chandigarh.
Established in 1956 as a unitary residential University, Kurukshetra University has grown into a multi-faculty University and is one of the premier centers for advanced study and research in the state of Haryana.  The Executive Council of the Kurukshetra University is the principal executive body of the University.
Prof. Raj Kumar expressed his gratitude to the His Excellency Shri Satyadev Narayan Arya, Governor of Haryana for the responsibility and assured him that he will leave no stone unturned to take the premier University of Haryana to new heights.