Government school closed for one week following teacher of school tested positive
The school was reopened on October 19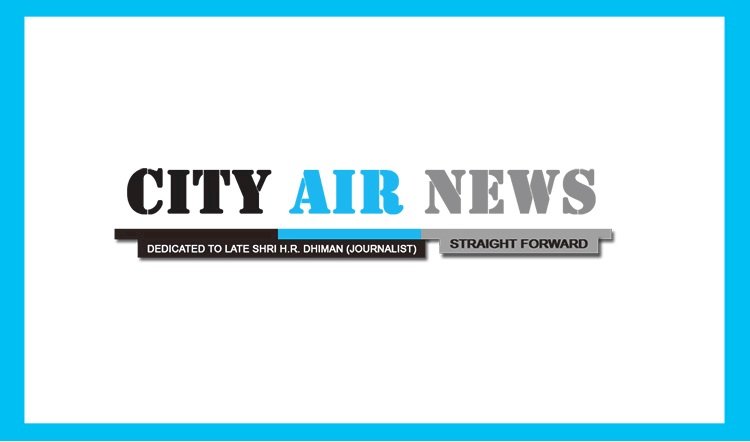 Ferozepur: The government school at Village Hajara Singh Wala has been closed for one week following a teacher of the school was tested Covid-19 positive. As per information, the teacher was not well for the last few days.

Mandeep Singh Thind, Principal GSSS Hajara Singh Wala said that the school was reopened on October 19 and since then this staff member has come for only four days. "The moment, I come to know that she has been tested positive, I informed my senior officials regarding this case. As per the instructions given by the senior officials, the school will now remain closed for the next one week", said the Principal.

In another case, a warden belonging to Meritorious School at Village Hakumat Singh Wala has also been tested positive. Sources said that the warden, who was arriving from Ludhiana daily, was suffering from high fever and cold. Later being tested at Civil Hospital Ludhiana, she was also reported positive on October 27. As per the Information received from the reliable sources, one of the staff members who was accompanying her is also suspected as being suffering from cold and cough for the last few days.

Notably, the government school at Samrala was closed as precautionary measures following one of the teachers was tested Covid-19 positive on Tuesday.

Kulwinder Kaur, DEO (S) said that all the government schools are following the Covid-19 norms as per the instructions of the state government. "The matter regarding the meritorious school is also in our knowledge and I have written to the higher authorities for further instructions", said DEO.

Notably, after the reopening of the schools, around 25 percent students have been coming to the government.