Government Mohali Printing Press would be given modern facelift: Sadhu Singh Dharamsot
Directs department to submit detailed proposal in this regard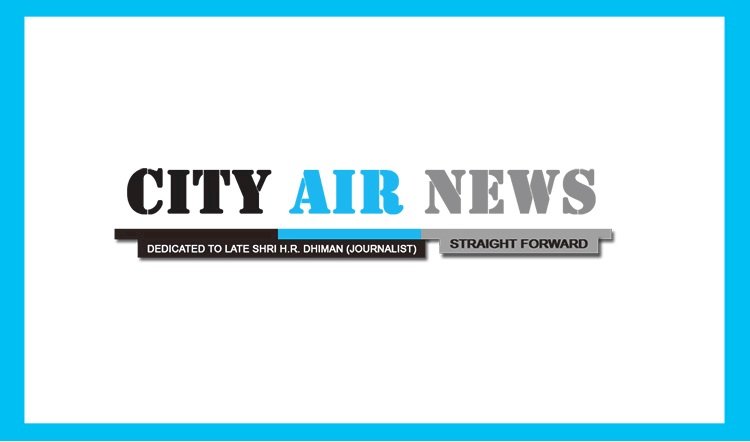 Chandigarh: Punjab Printing and Stationery Minister Sadhu Singh Dharamsot has directed the department to submit a proposal for modernising Mohali printing press.
The Minister issued these instructions while chairing a meeting here at Secretariat saying that faeclifting of printing facility is a need of the hour. He also suggested to construct a new building after disposing off surplus printing press land fitted with latest technology machines and digital infrastructure.
He underscored the need to upgrade existing press mechanism to compete with present trends and competition.
The Minister also stated that obsolete printing regulations would be upgraded to keep them relevant. A proposal would be presented to ensure all state government departments engage services of printing and stationery department.
I believe that all printing stationery work of Punjab should be executed within state, and it is our mission to ensure our department keeps pace with changing times. With more printing work by department more revenue will accrue to state, he added.
The meeting was attended by Principal Secretary Printing V K Meena, Controller Rajiv Gupta besides senior department officers.