Godrej Industries & Associate Companies commemorates 10 years of good and green journey
Trained 500,000 underprivileged people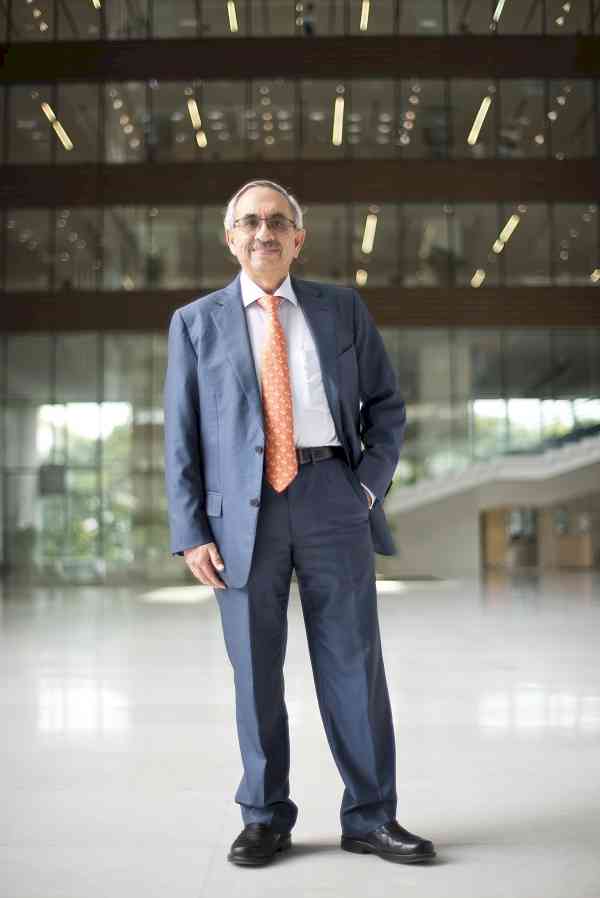 Nadir Godrej, Managing Director of Godrej Industries and Chairman of Godrej Agrovet.
Chandigarh: With a promise to build a more employable and greener world, Godrej Industries & Associate Companies, today, commemorated ten years of the sustainability journey. The company announced the culmination of the first phase of the Good & Green vision which exceeded most of its environmental, healthcare and education targets (Social).  
Keeping the environmental and social impact at the core, in the last one decade Godrej has successfully trained and supported over half million underprivileged people to improve their incomes and enabled 3.5 million people to protect themselves against vector-borne diseases.
Other significant accomplishments of the last decade include; Renewable portfolio of Godrej Industries & Associate Companies are now at 50% as compared to the goal of 30%. Over half of the energy consumed across Godrej companies are from renewable sources and every tonne of Godrej manufactured products use 30% less energy, 35% less water, almost 50% less emissions and 75% less wastage.
Commenting on the achievement, Nadir Godrej, Managing Director of Godrej Industries and Chairman of Godrej Agrovet, said, "Our vision was to go beyond business and focus on building a more inclusive and greener India. I am proud that with the help of our team, we have been able to deliver excellent results against our environmental and social targets and exceeded most of them. Along the way, we've faced a few challenges and learnt some lessons. With the first decade behind us, we are now looking at achieving bigger and bolder sustainability goals and build a more equitable and greener nation."