GNA University held virtual guest lecture on digital marketing
The students showed active participation during the session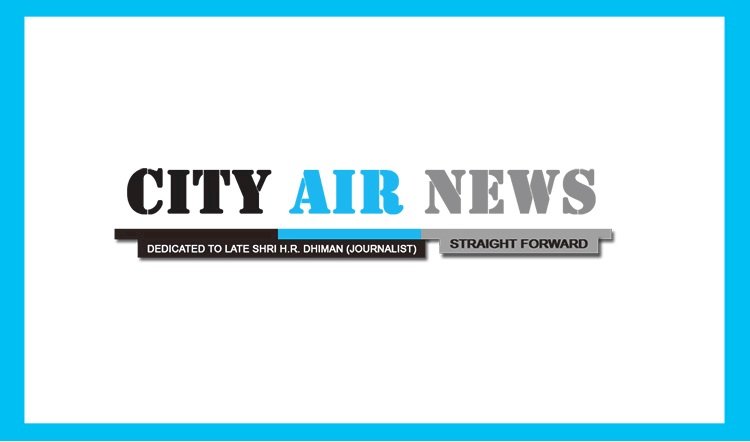 Jalandhar: GNA University held an Online Guest Lecture on Digital Marketing for the budding students of BBA and MBA final year classes of GNA Business School via the online platform of Blackboard Software. 

The Resource Person for the Guest Lecture was Mr. Harpreet Singh, Executive and Digital Marketing Expert. The lecture commenced with the Welcome Address by Dr. Jagdeep Singh, Dean- GNA Business School.

The main objective behind this Guest Lecture was to equip the students with different digital marketing strategies and tools which the students can use in their professional career arena

Mr. Harpreet Singh elucidated the students with different strategies and aspects of Content Writing and Search Engine Optimization. During the session, he focused on the job area for management students in the digital marketing segmentation where students can work as freelancer during their graduation. The speaker correlated the techniques of digital marketing for optimizing the results on search engines 

The students showed active participation during the session Mr. Harpreet Singh then had a one to one interaction with the students wherein many of their questions and queries were answered. Thus, the lecture ended on a fruitful and an insightful note.

Mr. Gurdeep Singh Sihra, the Pro-Chancellor, GNA University expressed, "I appreciate the endeavours of the Department for organising such trending lectures for the GBS students."

Dr. VK Rattan, the Vice-Chancellor, GNA University said, "The University is always ready to offer the best to our GUites in all the various speheres."

Dr. Monika Hanspal, Dean Academics, GNA University said, "I am really happy to witness the active participation of the faculty and students in these Guest Lectures.