GMMSA Expo India 2021 dates announced
The expo has received tremendous response in previous editions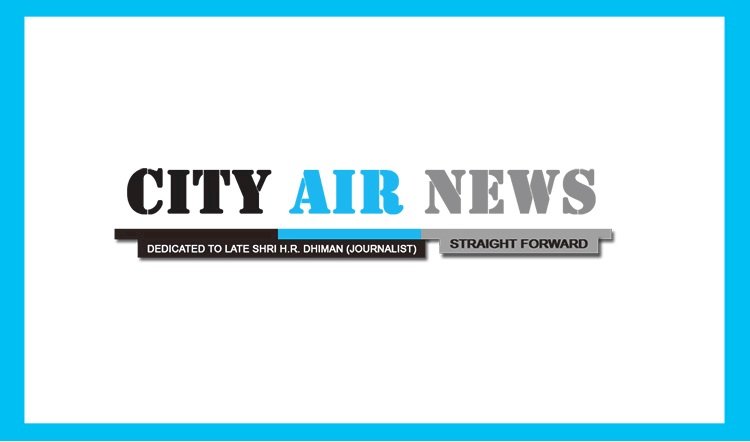 Ludhiana: Garments Machinery Manufacturers and Suppliers Association – Expo today announced their 6th Edition GMMSA Expo India - 2021 to be held from 26th February to 1st March 2021 at Dana Mandi, Bahadurke Road, Ludhiana.
GMMSA Expo is a highly organized platform with high standards of display for much awaited and new up-gradations of garment machinery. The Expo strives to provide solution to every process in garmenting right from handling of raw fiber to complete finished garment ready for sale. The expo has received tremendous response in previous editions and is getting inquiries and requests from machinery manufacturers from other industrial cities in India to hold expo in their cities as well.
Ram Krishan, Chairman GMMSA said, "GMMSA Expo India provides world class infrastructure and facilities to support the exhibitors in showcasing their products and attract the industry leaders to enhance their productivity, quality and cost cutting. We grow bigger every year and we hope that this platform of the GMMSA Expo will continue to grow and benefit the industry due to hard work and broad vision of Team GMMSA."
Narinder Kumar, President GMMSA said, "The objective of this Expo is to capitalize on the opportunity to provide latest technology and know-how at the doorsteps of the industry. We thank all the exhibitors for reposing faith in GMMSA Expo India 2021 and once again we will strive to fulfill huge expectations and achieve higher standards of quality and service to the industry. Due to the Covid-19 prevailing situation, GMMSA Expo India will ensure to take all possible precautions and follow applicable guidelines while organizing the Expo. "
Among the products that will be showcased at the expo are circular knitting, flat knitting, collar knitting, dyeing, finishing, washing, raising, brushing, polishing, boilers, sewing machines, steam press, tumble dryers, dry cleaning, processing, air compressors allied machines & accessories etc.