Giftstoindia24x7 - An Ideal Partner for Sending Gifts With Same-Day Delivery to India
Sending gifts to India from abroad is no small task. It requires planning ahead, choosing the proper one and then waiting for the presents to get delivered. Only after that can the essence of gifting be felt in the way it is meant to be. But more often than not it becomes impossible to adhere to the usual flow of things. For those days, and maybe more, same-day delivery of gifts to India is offered by GiftstoIndia24x7 which can save skin right when it's needed.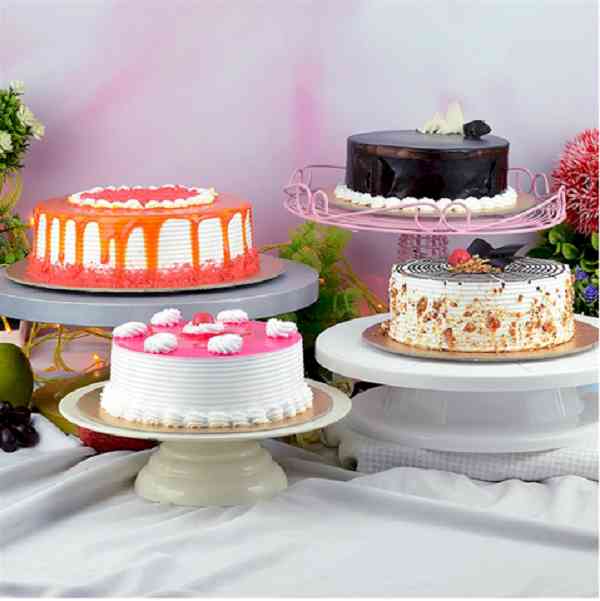 India, 21/11/2020: Same-day delivery is basically getting the delivery for orders on the very day of placing them. So far, in India, same-day delivery has been more of an experimental concept than a practical one. The sheer geographical extent of the land combined with many other challenges has hindered the advancement of the concept from the experimental phase to the practical one.
Same-Day Delivery - Saving Perishable Gifts
Statistically, the most common gifts that people send to India, both from abroad and from inside the country itself, are flowers, cakes, chocolates and dry fruits. These items are highly perishable, often having a life of a few hours or so. Therefore, none of these items can have a long processing period, neither a long commute for delivery. Herein lies the issue as these factors are often not taken into account and customers end with items that fall short of expectations. Availing same-day delivery of gifts to India on such items ensures that the freshest items get delivered.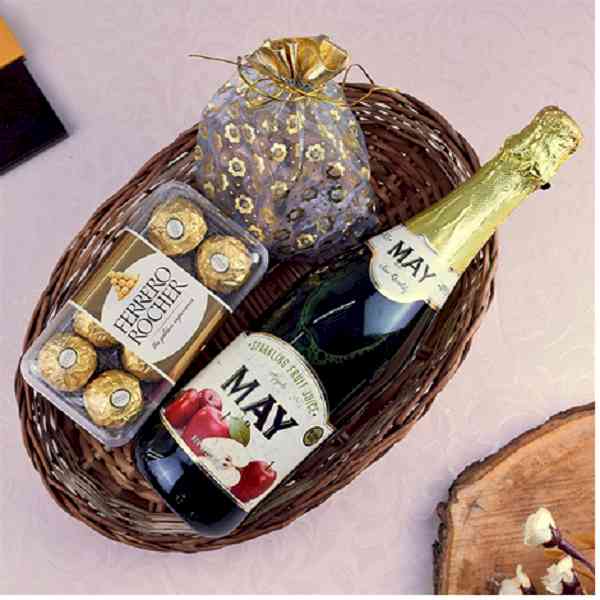 The Practicality of Same-Day Delivery
Social media and technology have taken a big part of the life of human beings. Facebook reminders are the means by which one remembers someone's birthday or an anniversary. These reminders are sent on the day of the event itself, leaving no time to prepare and plan and send birthday gifts to India. Such cases are common nowadays and the only way to make up for it is availing the same-day delivery of gifts to India option which is available on a few select sites. One such trusted name which never lets down is GiftstoIndia24x7.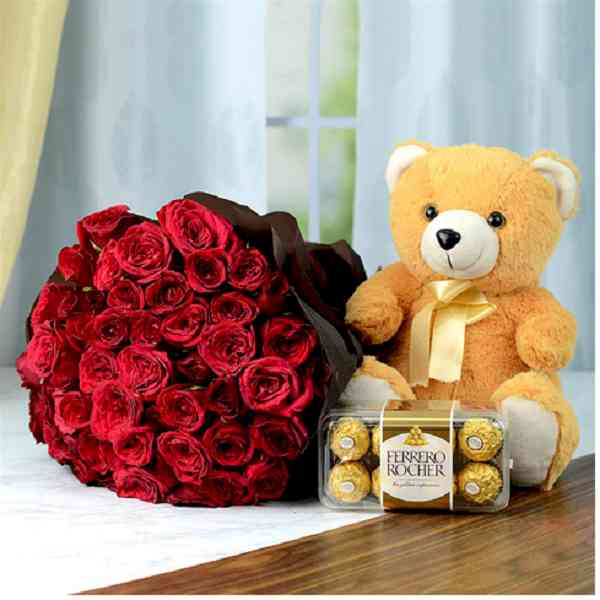 Same-Day Delivery Experience With Giftstoindia24x7
GiftstoIndia24x7 is a sound portal for sending gifts online in the first place. Shopping here is a pleasing and memorable experience. Their same-day delivery option with premium packaging has taken that experience to a whole new level. A huge collection of gifts will keep the customer on the edge of their seat. Premium flowers, chocolates, cakes, dry fruits and many more are available with same-day delivery. The portal achieves their staggering reputation on the backs of a vast delivery network and an overwhelming number of partners.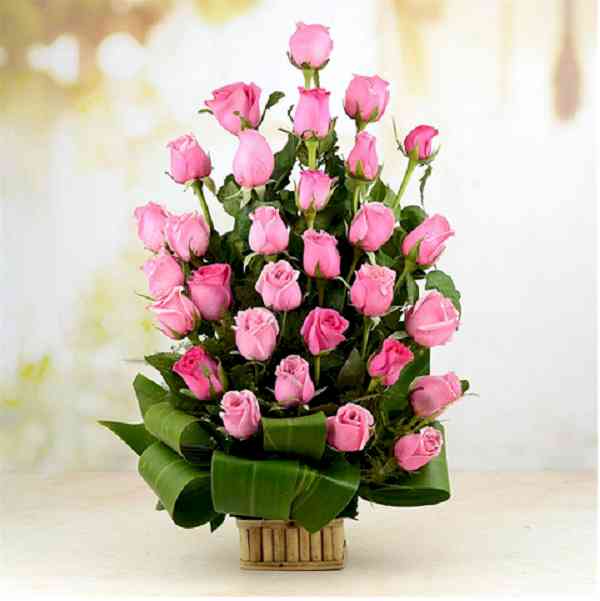 Reaching more than 1800 cities and towns across the length and breadth of India with delivery within 3 hours in major cities is no small feat. However, there will be some limitations even with such a giant network. Items are not always available in case of the remotest locations, for same-day delivery. In those special cases, the company interacts directly with the customers to come to a solution which involves switching to available gifts which are of equal value. This reflects the effort to go that extra mile, a personal concern to deliver valuable emotions, something which is hard to come by. All of this has been possible thanks to the reliable customer support, available 24x7.
About GiftstoIndia24x7.com
Established in 1999, GiftstoIndia24x7 is India's premier gifting platform especially curated for the gifting needs of non-residential Indians. The e-commerce portal offers its users about 20,000 gift options for multiple occasions along with same-day delivery and mid-night delivery options.
The e-commerce platform has the largest distribution network and delivers to 1500+ locations in India. The platform boasts of a 24x7 customer service support which gives customers across the globe a personalised gifting experience, making them feel more connected with their family and friends back home.